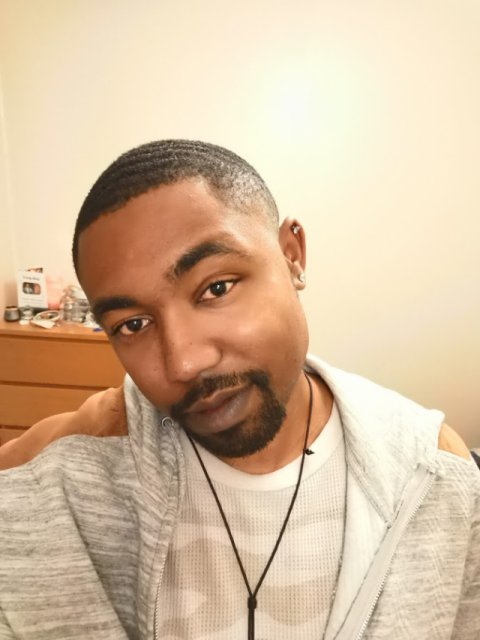 I work as an IT Manager full-time but am also learning more about holistic practices to incorporate as a Reiki Practitioner. Young male professional I'm a student looking for a room near University of Hertfordshire, college lane campus. Student at uni. Currently pursuing my Master's in AI. Looking for a room with no minimum stay contract. Single room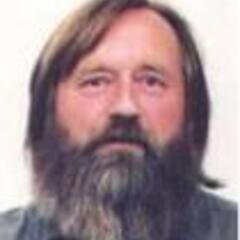 i am a 64 Year old Professional looking for an Accommondation. i get paid Weekly why i am for Weekly Rent. I also consider 1 Bedroom Maisonette or so as long as its with Low Price or Weekly Rent. King In need of a double room close to de hav, as soon as possible, looking to move in latest 22nd May. I will be working full time and need a relaxing space to myself and shared areas that are kept clean especially