 I'm a single 44 year old man, self employed bit of time off work when I am settled and back on my feet I am going to be back to work. Went through a bit of a hard time but willing more than ever to get I work full time. I am looking for a no deposit room with own toilet and shower preferably.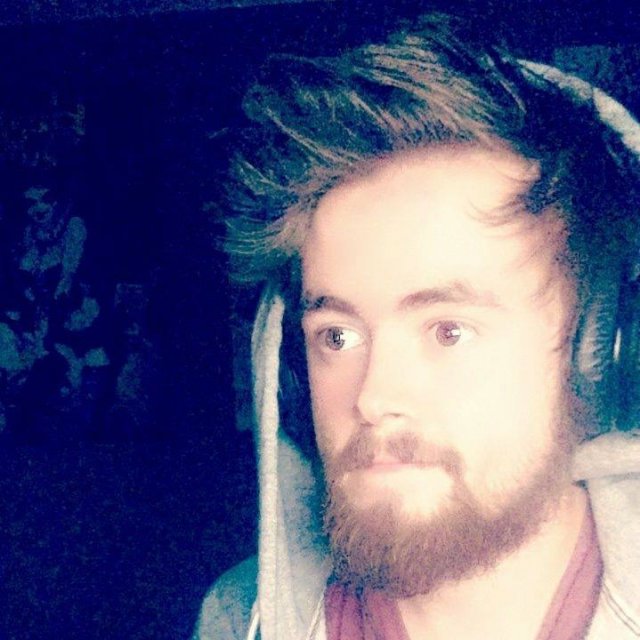 Hello! My name is Ben Young I'm 23 years of age. I'm a IT engineer from Poole, looking for a room with furnishings I';m sociable and friendly and looking for a new place to stay. I look forward to hearing i am looking for a 2 bedroom property for my family I'm full time student. Relocating from Birmingham to Bournemouth with my family. My gf and our kid. Need new property ASAP. Could pay 2 month in advance + deposit.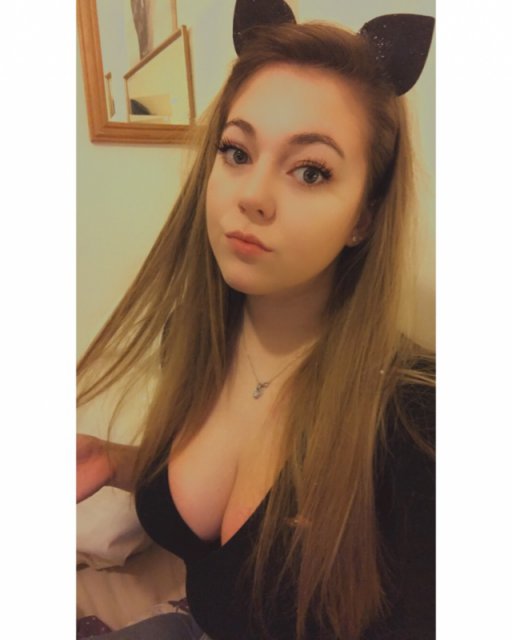 Looking for a double room in a shared house ASAP. Also have a kitten and she has to move with me