 Hi I am a Marine Engineer now based in Plymouth. Looking for a long term let in a central location. Thanks James I am a graduate student. Looking for a room to rent, preferably en suite. I also wouldn't mind a studio apartment. Hi, i am working and looking for a double room as the current landlord is selling the house and all of us tenants have to find another place to live. Looking for room In Plymouth to rent .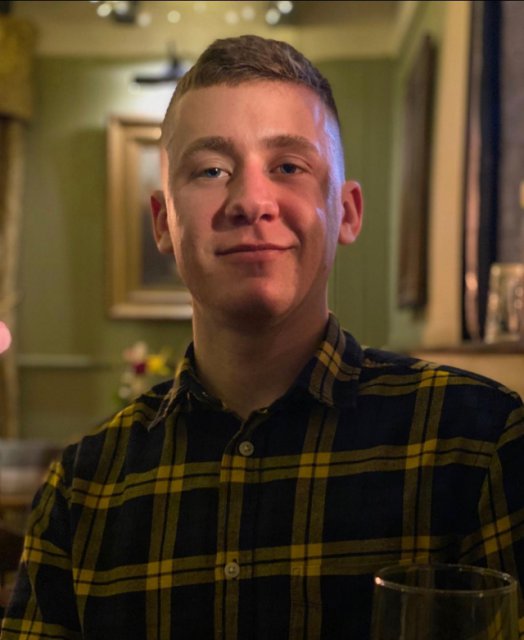 My name is Robbie. I am a 23 year old student nurse at the University of Plymouth. I work part time as a healthcare assistant. I am ex-military having done 4 years in the Royal Navy. I am very clean and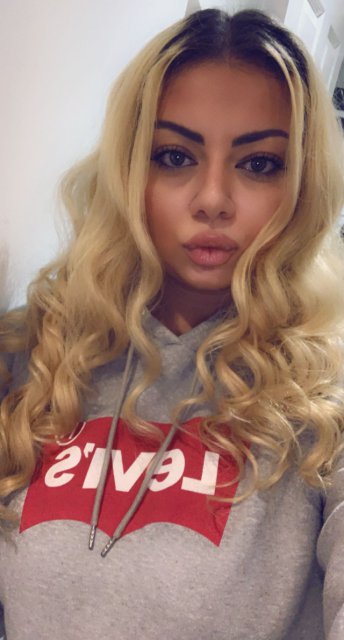 Im looking to rent a property for me and my partner, I work full time and he is doing a placement in the national marine aquarium. We have a guarantor, I wont need one due to working full time do you have I recently started working at the Cornwall Council as a Health Improvement Practitioner for Mid Cornwall. I was looking for a room to stay in, preferably en-suite for an year.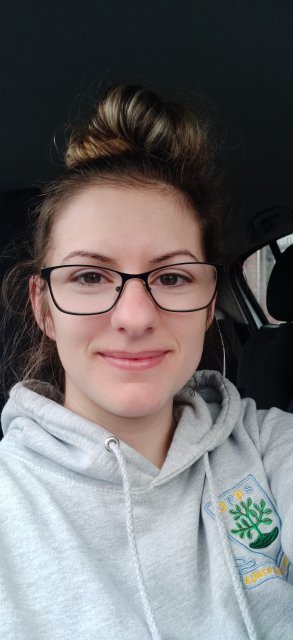 I am looking for a room, flat or studio We are a couple Budget £600 pm bils including