 Female doctor working in Peterborough city hospital. Non smoker. Prefers high end cleanliness. Has a car. Prefers lots of storage spaces. Likes nice decorations. Initially 3 months contract. Hi I just look for one room to rent I'm from Romania and I just start one new job i am working as sales assistent,conveinience store hey my name is carl blackstock . I have lived in Peterborough all my life . I always been in full time employment since leaving school . I have many of different employers but remained in the catering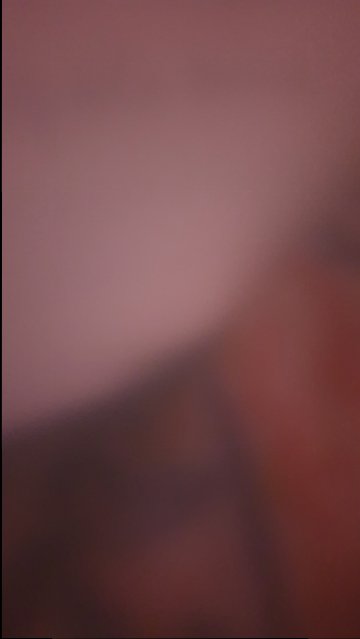 I m a single professional lady looking to work in hospital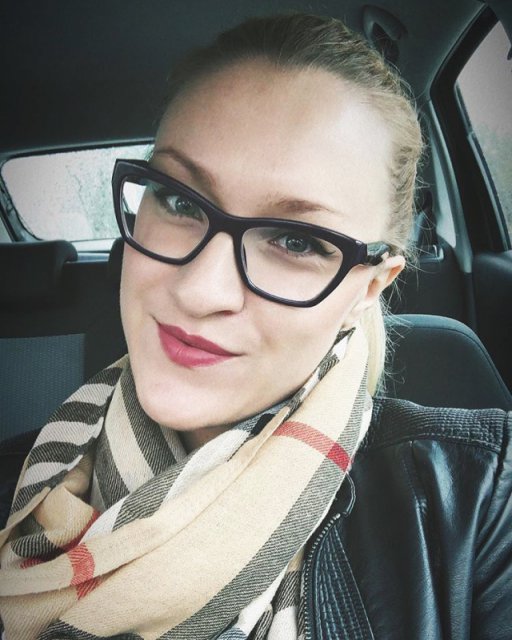 Professional who is currently looking for a room to stay. Working full time, non-smoker, no pets. I am a single 47 year old male, with a professional full time job. I am looking for a quiet location within the Peterborough area for a minimum of 6 months. I am a non smoker