 I need a place to stay for at least 5 1/2 years total I will be on my pension and will be on housing benefit. I do have medical stuff I have a stoma and bag as I had to have most my bowel removed. Need Looking for a place from now through to the end of January.. Possibly longer.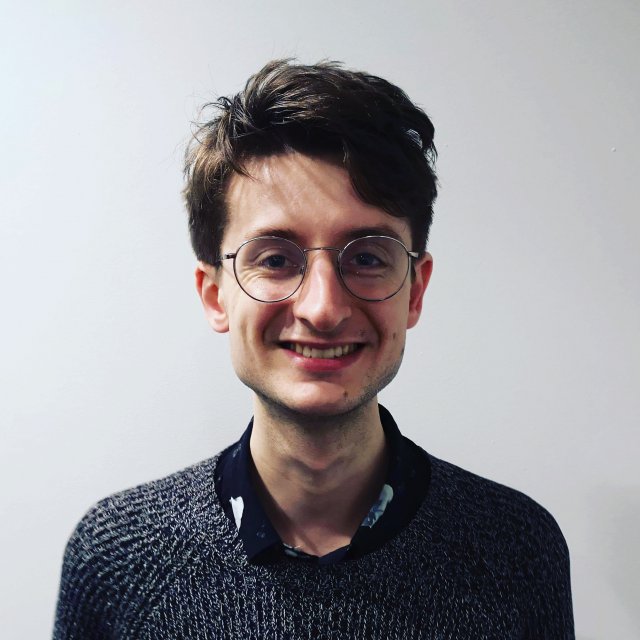 Incoming journalist on the Eastern Daily Press, looking for a place to live in Norwich, looking to move up at the end of the month.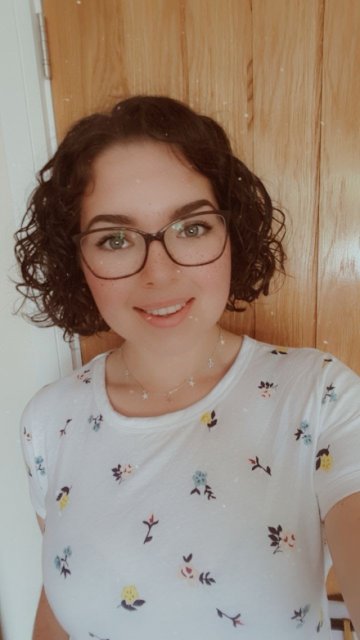 I'm a young professional moving to the area for a job (assistant psychologist in the NHS). I have no children, no pets and I don't smoke. I'm looking for a one bed flat, studio, or a large double ensuite I'm looking for single room. Thanks