 i am looking for a property for me my partner and our 8 month old baby we have had a rough time with the landlord where we are and need to move as soon as possible. Currently i do hairdressing makeup and I am a single working woman looking for a shared property or studio apartment to rent for a long-time term. Hard working at ocean Bmw Paignton , Ukrainian background clean and tidy non smoker. I've just got out of a domestic relationship with my partner. I've been signed off from work for 6 months and have been awarded a bond deposit and rent to be paid for. I need a stable safe place to live I'm a 25 year old male looking for a studio or bedsit. I am working full time and clean and tidy.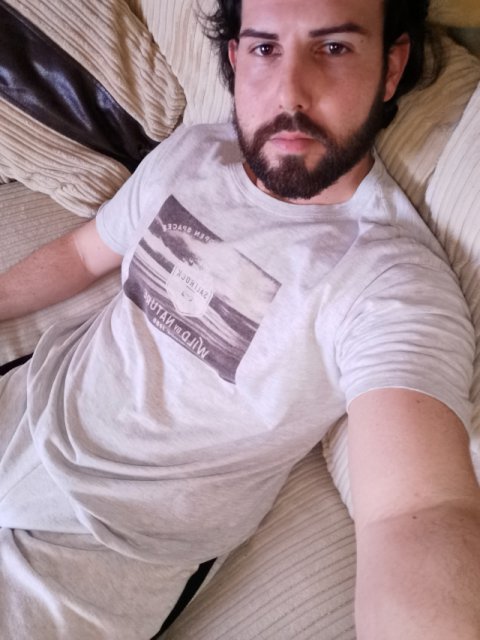 Work full-time. Currently live by myself in Torquay, have done for just over a year. But I have decided that living by yourself is very expensive, so I have started looking for rooms in the area. Ideally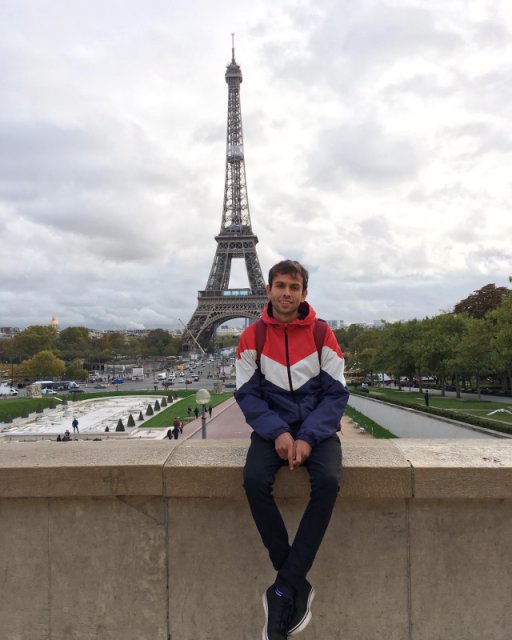 I've very recently returned to Torquay after working on a farm for two months and then travelling through Eastern Europe for two months. Torquay is my hometown, so I'm keen to get fixed here :) I enjoy Me and my partner are looking for a room in a shared house to rent, as our landlord is looking to renovate our property we are currently renting so we are looking to move and take the opportunity to save Just moved down fully employed and a clean And tidy person