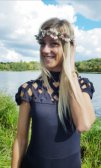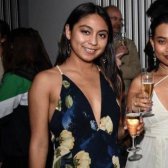 i'm an american masters student at ncl uni. I finish my degree at the end of september. my current lease ends in early september. i'm looking to rent from september to october and possibly until november.
Louise
Newcastle Upon Tyne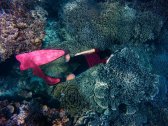 1 bedsit/ studio. Fast internet connection. Close to Newcastle City Centre/ & or in near vicinity to, with good transport links/ & to amenities. I'm a professional Wellness/ Life Coach with online business. I am friendly hard working and very clean person and I would like to be close to my sister as I live in a shared accommodation and I don't like Blyth thanks and hope I get accepted for a room share please
Dimitar
Newcastle Upon Tyne Christina
Newcastle Upon Tyne David
Newcastle Upon Tyne I am a 22 years old post grad student. Looking for a room in New Castle Upon Tyne for september [phone removed].
Enrico
Newcastle Upon Tyne Giacomo
Newcastle Upon Tyne I am looking for a room starting from the beginning of September (4th ideally). After studying in Newcastle for a year I will be working at the university for 3 months with the possibility to extend to I am a graduate engineer moving to Newcastle, looking for a studio or professional house share with double bedroom and en-suite. My area preference would be within a 1mile radius of NE1
Aleksandra
Newcastle Upon Tyne I am. masters student at Northumbria dedicated to my studies and to playing lacrosse.