 Hi, I am a professional looking for a nice place to live.
Louise
Newcastle Upon Tyne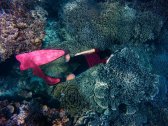 1 bedsit/ studio. Fast internet connection. Close to Newcastle City Centre/ & or in near vicinity to, with good transport links/ & to amenities. I'm a professional Wellness/ Life Coach with online business.
Martin
Newcastle Upon Tyne I'm a 54 year old man and am looking for a room to rent with my partner who is 33
Martin
Newcastle Upon Tyne I have worked as a teacher of languages for 21 years, but branched out to years ago and now work on a self-employed basis, and have recently worked as an interpreter for french engineers at Nissan, as
Samantha
Newcastle Upon Tyne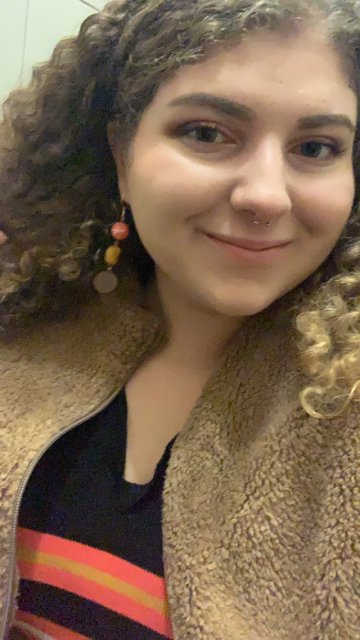 Friendly Canadian currently living and working in Manchester! Moving up to Newcastle to pursue a second masters in Social work and looking for a cozy and sociable flat to live in. I am friendly hard working and very clean person and I would like to be close to my sister as I live in a shared accommodation and I don't like Blyth thanks and hope I get accepted for a room share please
Christina
Newcastle Upon Tyne MIguel
Newcastle Upon Tyne Hi, My name is Miguel Flores, I am a Finance professional with 45 years old, very quiet person, clean and probable a perfect house mate. My company wants to send me to Newcastle for an English Lenguage Donna
Newcastle Upon Tyne I'm happy with a bed sit. I do work a 12 hour contract. I'm employed by 3 companies. Contracted 12hours per week. By 1 of those.. I would prefer to be in cat free place. I love cats, but allergic to them.
Marko
Newcastle Upon Tyne Me and my girlfriend came to Newcastle because she is going to college. I'm looking for a job and we're looking for a place to be in. Thanks&regards
Jamie
Newcastle Upon Tyne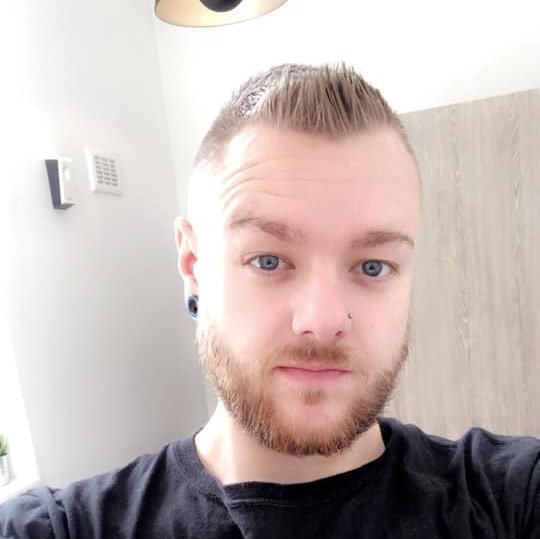 Friendly, clean and happy person, looking for Short term place to live :)