 I have just moved to UK and searching for a job in London. I'm interested to rent a room close to the central London. I am willing to pay 6 months front. Recently arrived from Bermuda with my 12 year old son,first time in England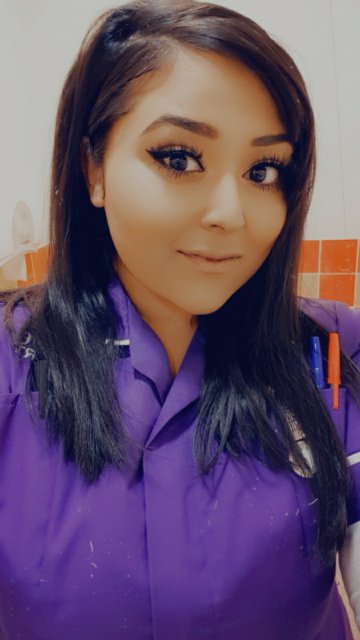 Professional, quite, loves to cook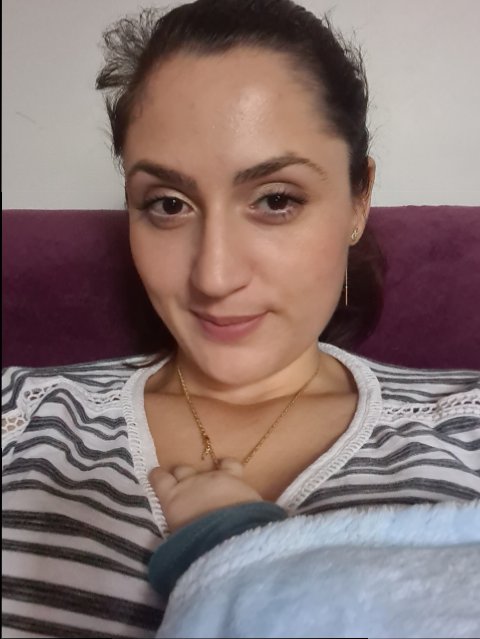 Hello! My name is Madalina! I need a house for 3 adults and 2 kids, 8 months and 6 years old. Now I receive universal credit, they will pay for my room! And my sister and her husband is working. Thank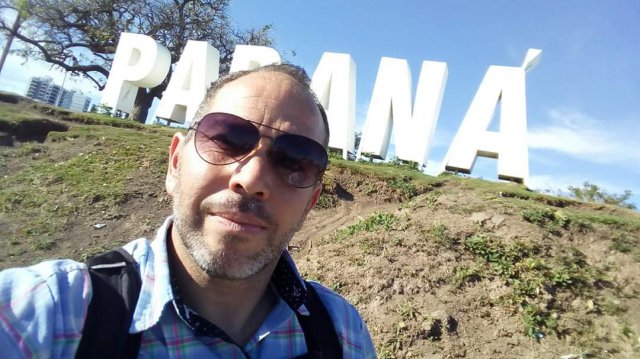 I need to rent a double room in Croydon, first I will live alone and in 4/6 months my wife will come to live with me and I need the contract when she comes to be in her name. Is that possible? The budget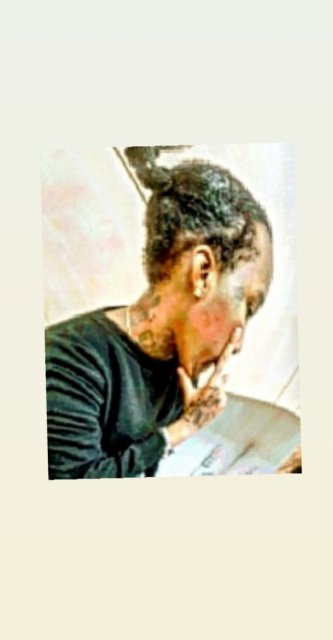 Female Indian professional looking for 5 months We are a couple whose house caught fire and we desperately need room to rent while the repairs to our house is going on.