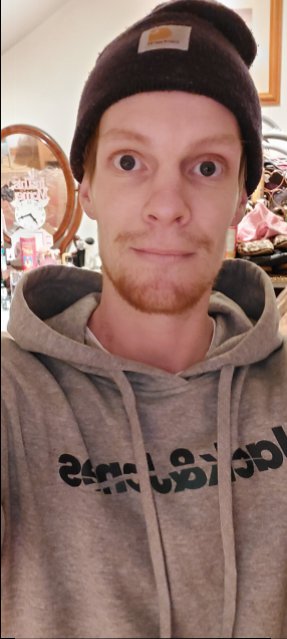 I work full time as a forklift driver in a warehouse, don't smoke don't have pets, Full time employed, looking for a room or a one bedroom flat to rent. Non smoker located in the Pontypridd area. I'm looking for a property to rent for me and my son who's one, I am down on the council list waiting for a property but taking to long. Really desperate for a property.
Sukumar
Cardiff (Caerdydd)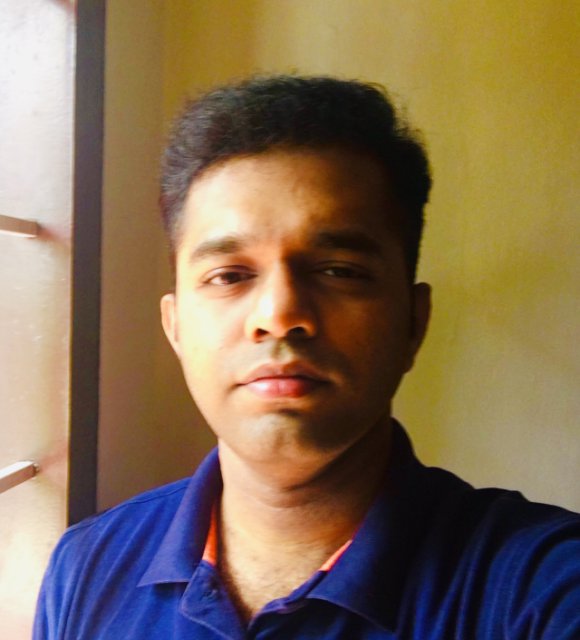 I am a 31 years old male, looking for a place to stay for me and my friends. There are four of us and we are all students who are looking forward to completing our course at Cardiff Metropolitan University.
Vishal
Caerdydd (Cardiff)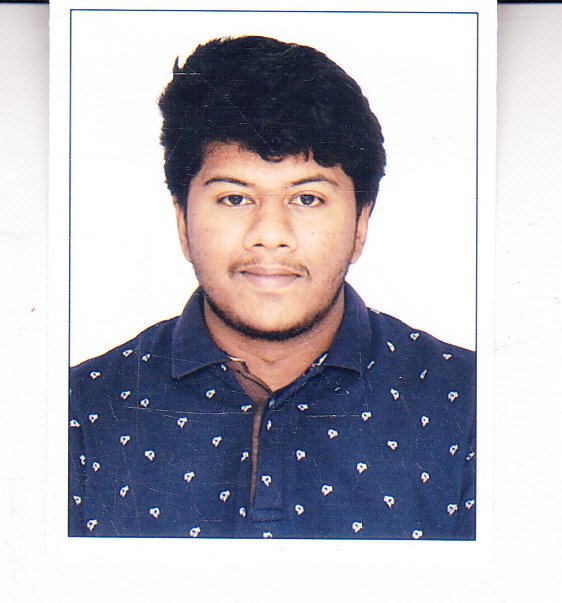 I am a student who is about to come to cardiff for my masters in Cardiff met. Please let me know a single rooms with affordable price, I'm a chef working in the St Mellons area. I'm looking for a room only. I work monday-friday normally 8-4 and most weekends I'm away visiting family. I tend to keep myself to myself and prefer a quieter I am a professional single male looking for a flat to rent. I work full time a creative minded guy working/living on some land mostly setting up an agricultural sustainable business looking for a room to use in between me being on land to settle which can accept dss anywhere in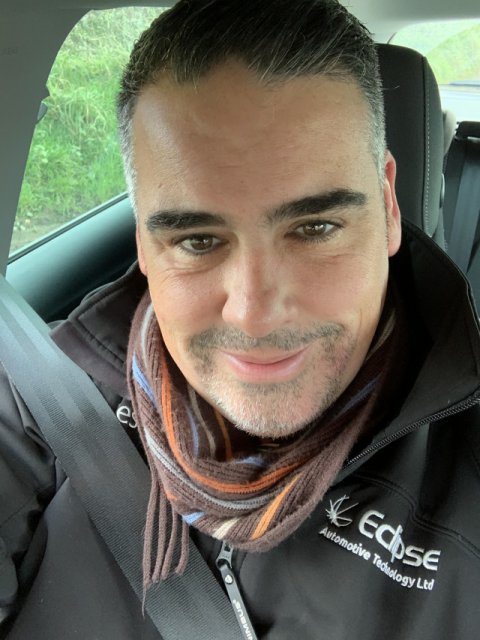 Looking for a clean room. In a nice friendly environment. I am clean and respectful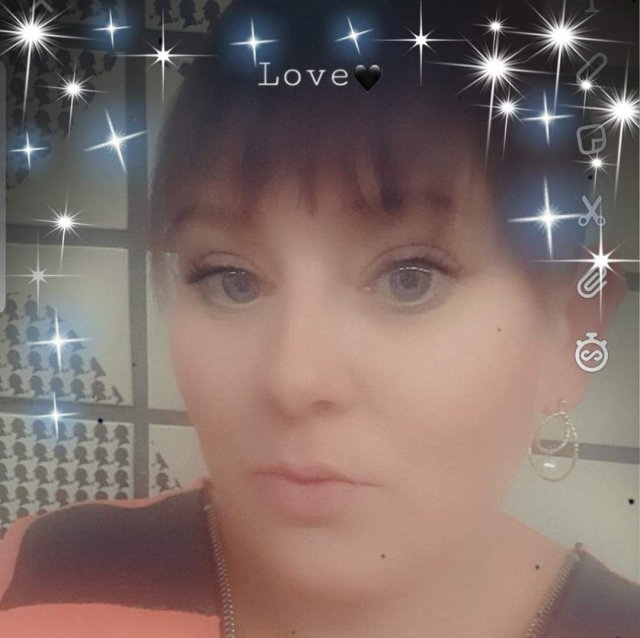 Hello I'm a single 35 year old looking for a room or property in neath