 Textile screen printer, looking for a room with all bills included and no more than two other people living there I'm a 19 girl looking for a place to live so I can move out of my parents, I'm currently a par time sales assistant and keyholder for the company and I just want a space where I can work on my art as well.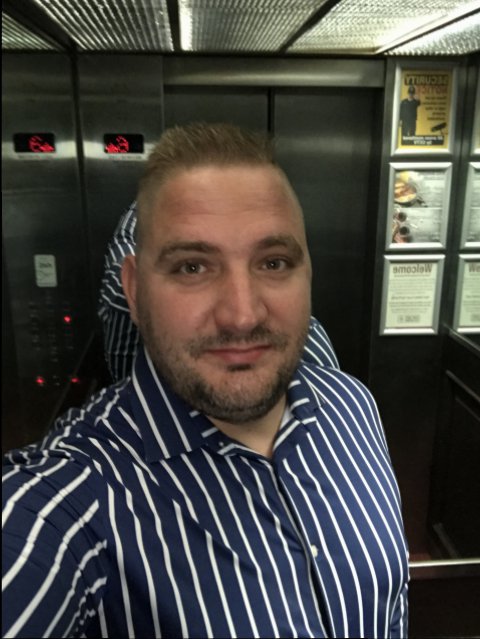 Im looking for someone who wants to rent a flat or house in maidstone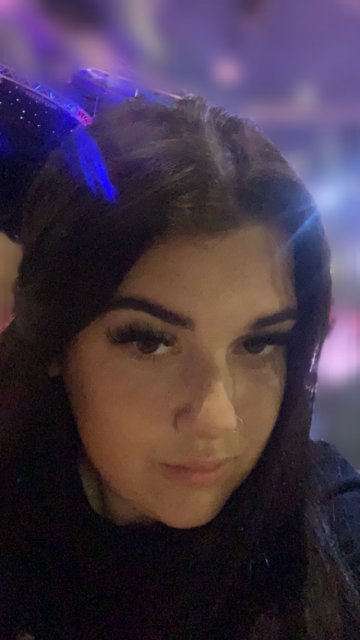 I've recently moved from Ireland to Kent for work. I have friends and family living in the Waterslade/Lordswood area so was hoping to find a property there. am easy and simple going someone and am a professional as well