 Working for an international insurance company. Looking for a private room with a private bathroom with the desk & chair to work from home, within walking distance of Monument station. Male, Non-Smoker,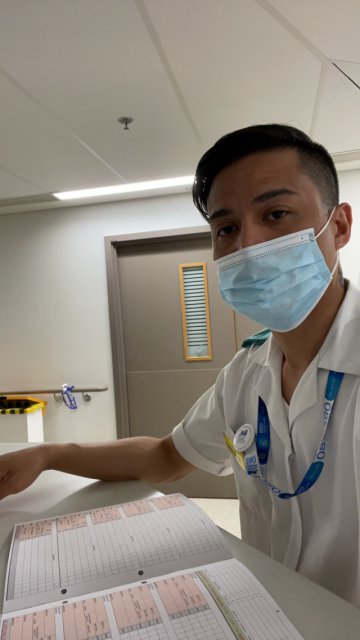 Hi all. I am Roland, 36 y/o gay man who works in the NHS for 8 years now. I am quiet most of the time but can get into conversations occasionaly. Don't get me wrong, I am just typically a quiet persona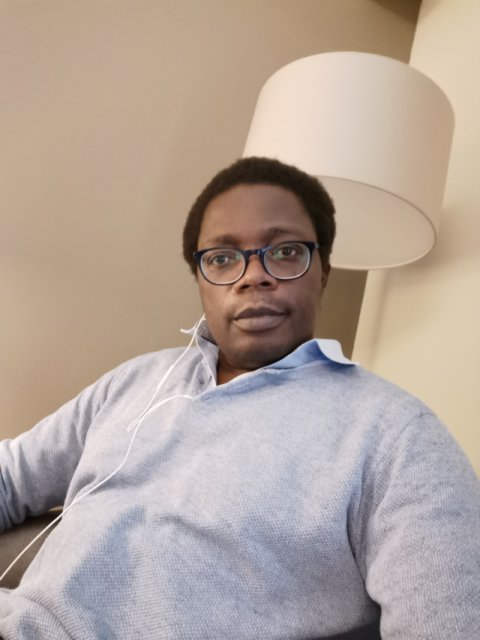 Dear Alex, My name is Evans. I am a black Zimbabwean male living in Milton Keynes and working across West Sussex. I am a 47 years old community nurse and have been staying in hotels, weeks on end, since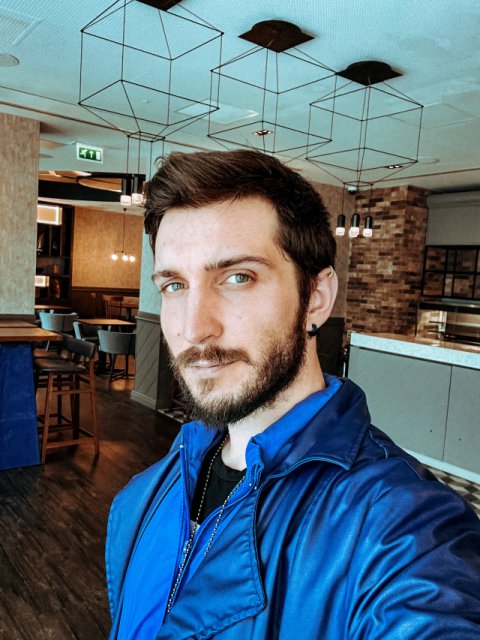 Dear! My name is Slaven. I am coming from Croatia, 30 years old. Have been living in the London for the last two years. I am working full time as a receptionist in the Marriott Bonvoy Hotel, and My name is Elli and I'm working as a Creative Coordinator at the Shard, I am 22 years old and I've been living in the UK for 5 years. My contract ends soon, so I need to move ASAP. My boyfriend and I am looking for a studio or double room with all bills included. I work in Bond street to closest to this area would be amazing.