 I am a 32 year old male. I have spent the past 3 years working in America. I had to leave as my visa came to en end and was hoping to return but due to the pandemic i am unable to return for the foreseeable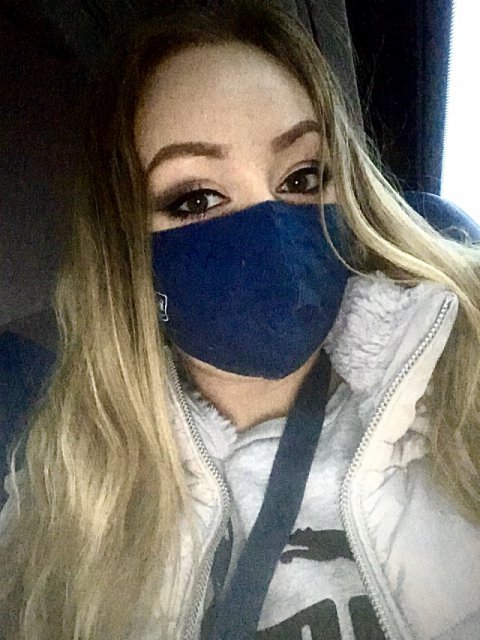 Hey I'm Hannah! :) I'm a Mature student studying archaeology at university of Glasgow, and I am going into third year and need a place to stay closer to the uni during the semester. Looking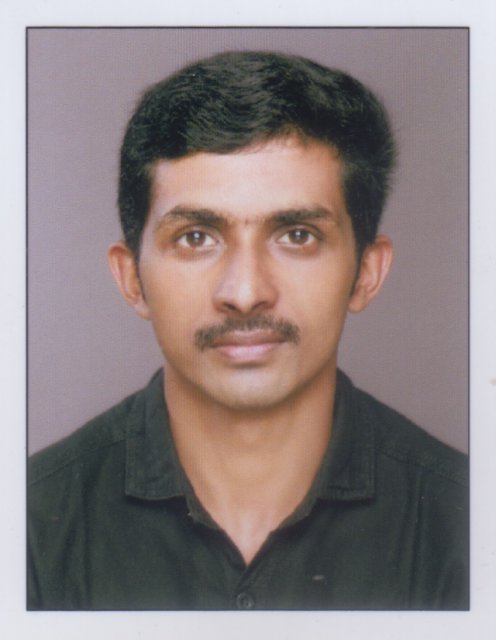 Accommodating with good person and also a clean person. Hello my name is katriona, I am a student at the royal conservatoire of Scotland. My hobbies include, music, cooking, baking, eating cheese and drinking wine, pamper evenings/ movie marathons and going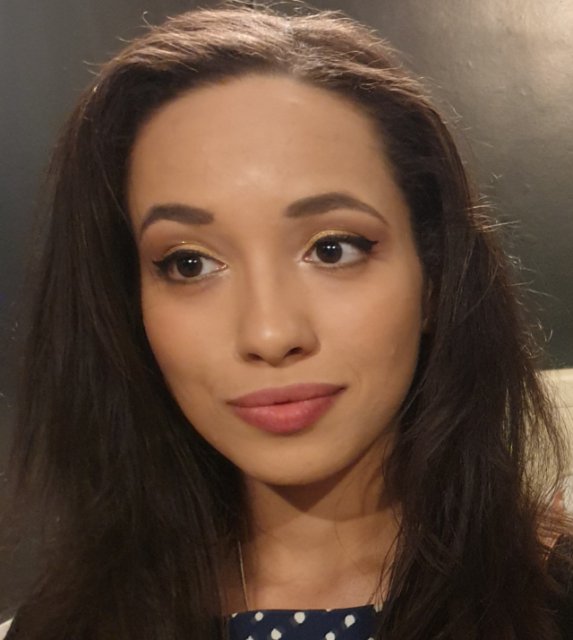 Looking for a large room or small property, suitable for a young, professional couple. we are a couple 30 y.o. looking for a provisional place to stay. these should be our place to the next 5 months I want room of house for me and my husband. I am student here.