 I have applied in University of the West of Scotland, and I'm planning to move on to UK in February and that's why I need some affordable accommodation. Thanks and regards! Talha I'm a responsible, trustworthy, reliable, neat and tidy person. And I am a nice person, my age is 50 and I'm a female. I'm looking for a place of my own but unfurnished. I am prepared to pay 6months upfront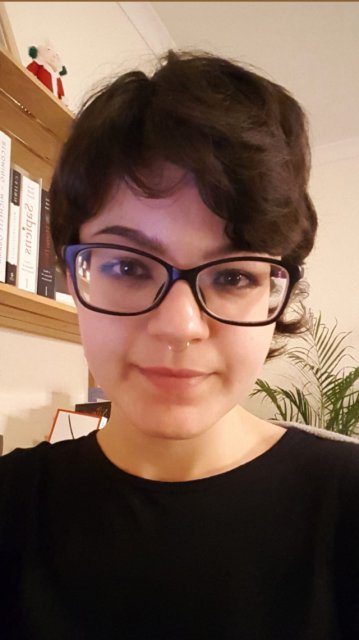 Hello, I'm an organized and clean professional (team leader). I am looking for a room that is well connected to kilmacolm, ideally, but not exclusively. I don't mind sharing a flat with smokers and I dont I am about to start a job as a carer. I am on my own so a bedsit or one bed would be suitable.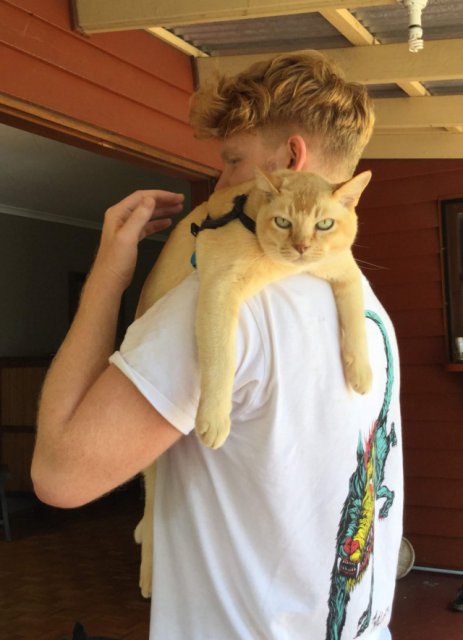 I'm a creative Irish man, studying at the royal conservatiore of scotland, I love cooking, and keeping healthy, being outdoors. I'm a lifelong vegetarian and non smoker. I would like.to live with other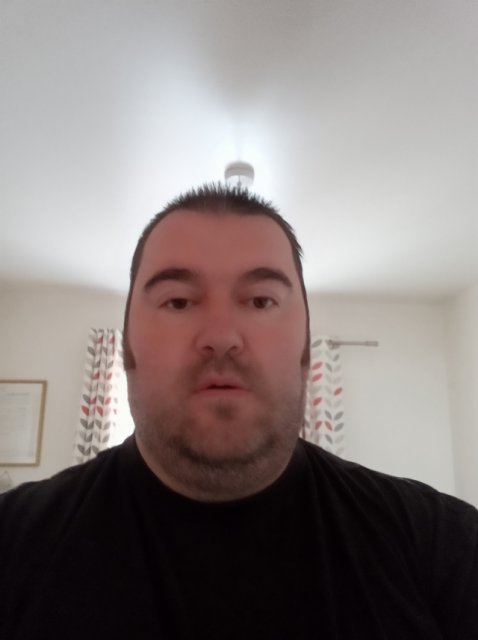 I'm looking to rent a room in Glasgow. Currently living with family but the home is overcrowded.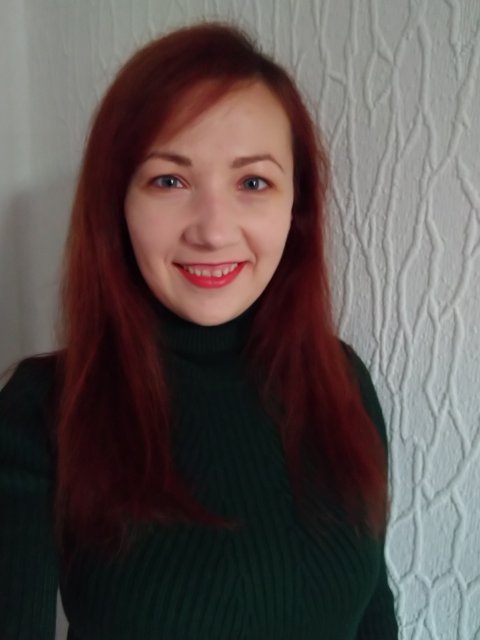 I am a responsible, tidy and reliable person. I've been living in Battlefield since I moved in Glasgow, 3 years ago, and I would like to remain in the same area. I'm working as a learning and development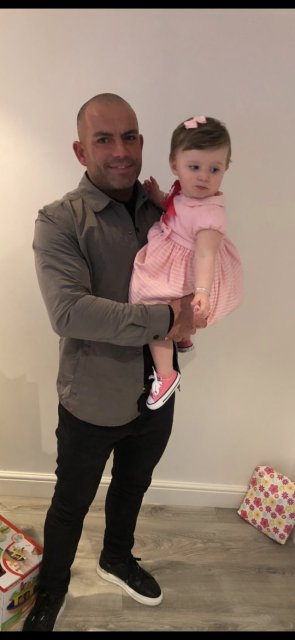 Looking for a 2 bed apartment in Glasgow. I'm 39 have a full time job as a joiner I'm looking for a one bedroom apartment just for me i work full-time in the city centre as a corporate concierge im mid 50 thanks Sam