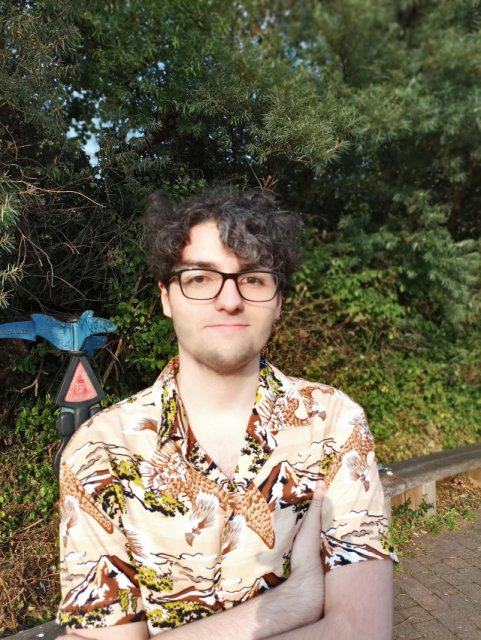 James sorrenson Age 20 Student at kendal college Quiet person Likes music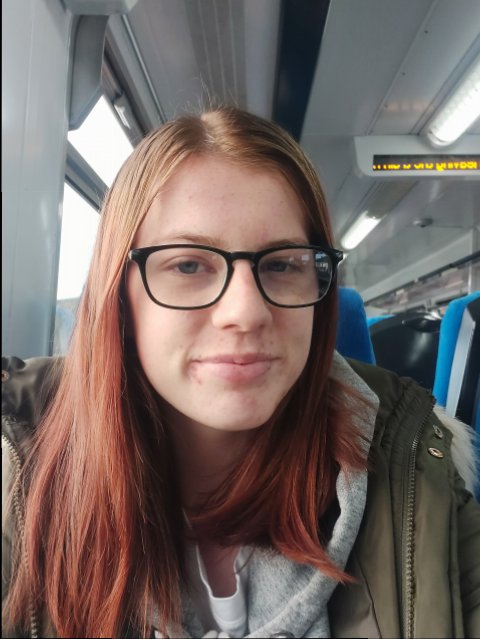 I am an 18 year old student at kendal college and I am looking for a place to live closer to campus. I will be working 2 days a week, looking for a place that's cheap and affordable for me.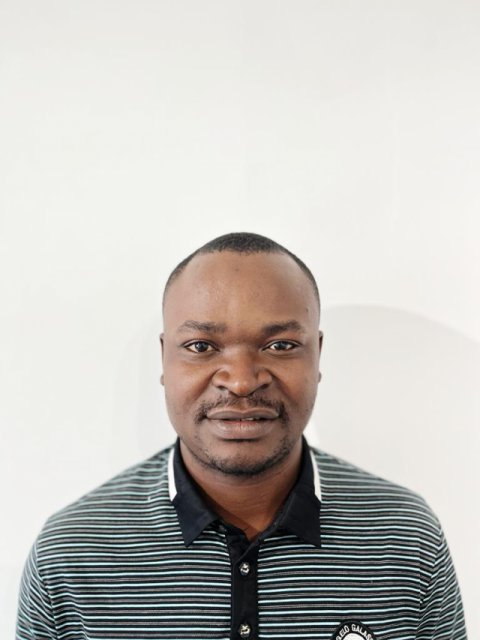 I'm an HCA who will be working at Westmoreland hospital. I'm new here kindly help in accommodation I am currently looking for a room to rent that I can live in for the full week.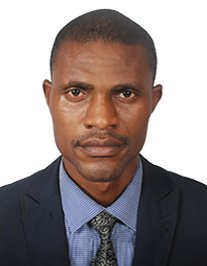 I am a student Im looking for a room to rent or anything to be honest im on housing benifit and i can get first month rent and deposit straight away thank you