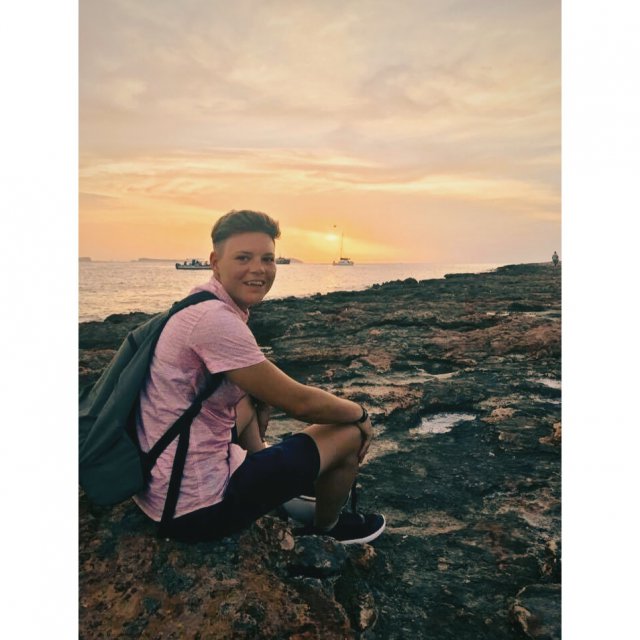 I am a student looking for a studio or ensuite room for rent. also work full/parttime time job I am 18 years old , I am currently homeless , and looking for a property I could call home for now . Im Carmen from Spain and I work for the NHS. father to 2 good honest reliable person Im a down to earth guy ,friendly ,chatty ,helpful and hard working , seeking accommodation due to having accident at work last year , nearly recovered fully , to continue with full time occupation . lorry driver and Amazon employee Hello I'm looking for a property asap, that also accepts housing benefit. Any help would be appreciated! Thankyou. I need a room in Ipswich for 2 months and I am happy to pay everything upfront. Worker Hi, I am a professional worker, looking for a room to rent, females only please.