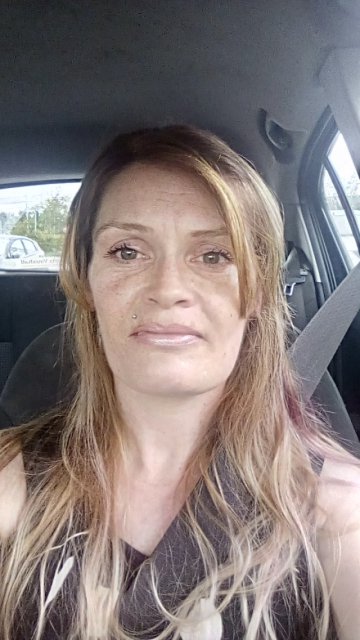 My partner and I are both in our 40's and looking for a place to live as near to warboys as we can get. We will consider most options, room flat house share or not. Thanks for reading this. My name darren cafaro desperate for a room. 24, work in the health and fitness industry for a company in Whittlesey i am 27 years old I am looking for a room where the landlord will take das as I'm working with my housing officer with the rent and deposit scheme Female doctor working in Peterborough city hospital. Non smoker. Prefers high end cleanliness. Has a car. Prefers lots of storage spaces. Likes nice decorations. Initially 3 months contract. Hi I just look for one room to rent I'm from Romania and I just start one new job i am working as sales assistent,conveinience store hey my name is carl blackstock . I have lived in Peterborough all my life . I always been in full time employment since leaving school . I have many of different employers but remained in the catering