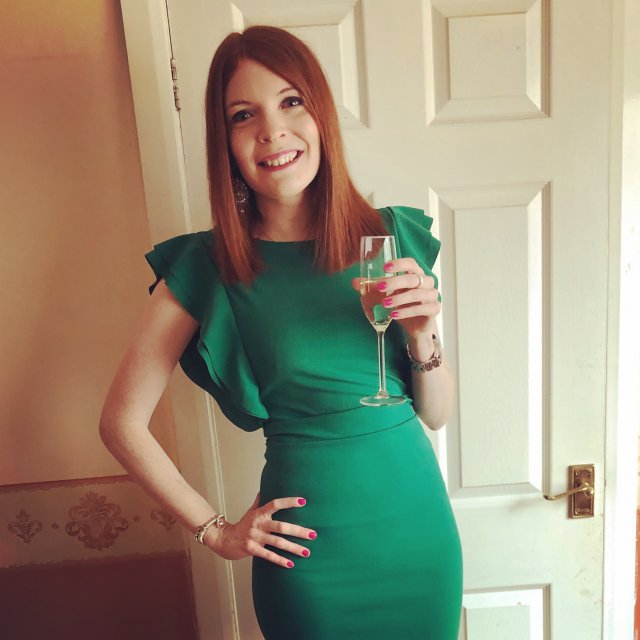 Single 34 year old, seeking house share in Peterborough. Full time worker. Enjoys socialising, movies, cooking, keeping fit and bike riding Hello, Fresh in from hollywood due to covid 19, hoping to secure a new property to call home. friendly 29 yo professional looking for a spacious room in a quiet area. Me and my partner are moving home from up north and need a base to get on our feet.