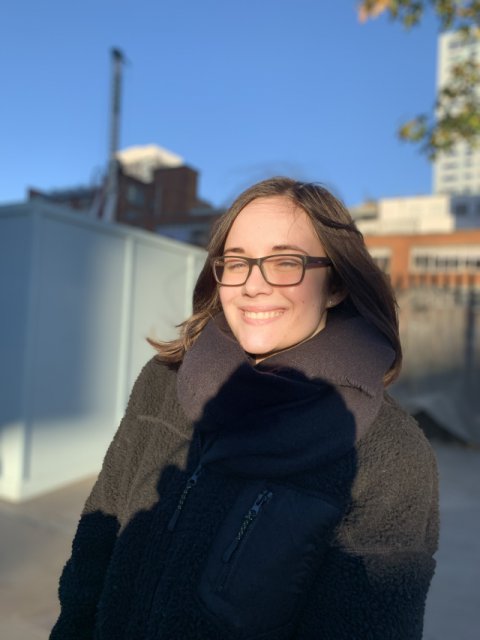 Hello there! I'm an 18-year-old from Germany and since I just graduated, I want to take a gap year in the UK. I'll be working in a care home with my girlfriend and I'm looking for a room to stay I am a young female support worker who is very nice, clean and friendly. I am looking for a room at Horsham which is a bit closer to the train station or closer to town Young professional searching for a room to rent in Horsham. Hi I'm sabrina from hk will turn 19 in November and a student studying in Collyers Hi my name is nick and I'm 40. I work full-time as a security guard and looking for a place to live Looking for a room, short term only, no deposit if possible.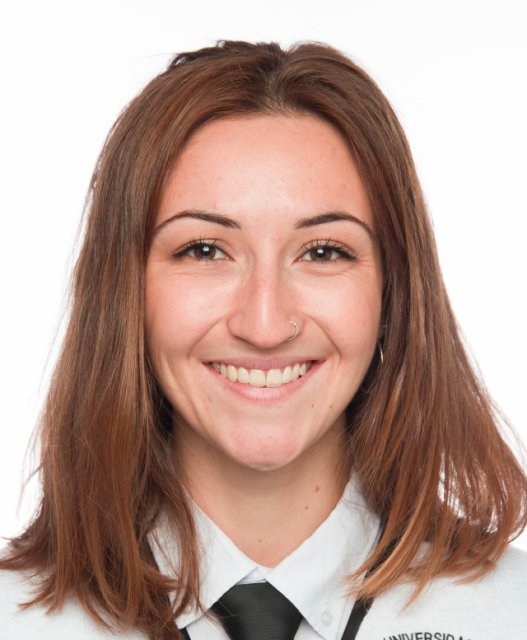 i have already finish the fine arts degree. i love music and sports climbing. i´m a hardworker woman I am a professional young person working full time as a carer in a local nursing home. I am looking for a double room with a bathroom or en-suite with bills included