 Hi im living in a house share with my gf which is a full time student atm and she is looking for work it looks like i have a job in the area starting end of may. I work as a project manager for Wates in the Wembley area i am currently living with my girlfriend in Turnford but want to move out due to break up I want to stay in Broxbourne as im a member of Hertfordshire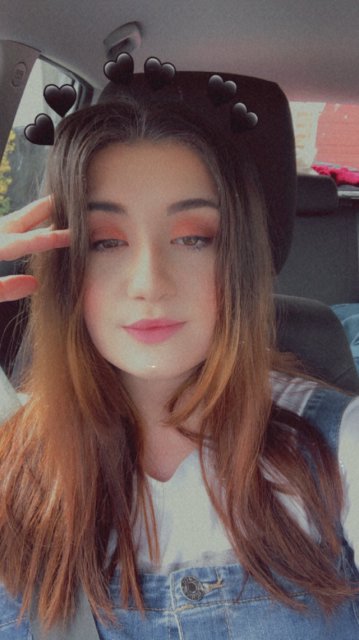 I am looking for a room to rent in the CM17-19 area Looking for a room suitable for a couple Looking for a room in a smaller share rather than a HMO, experienced renter with references Hi, my name is Peace and I am a student who is looking for a room to rent in Harlow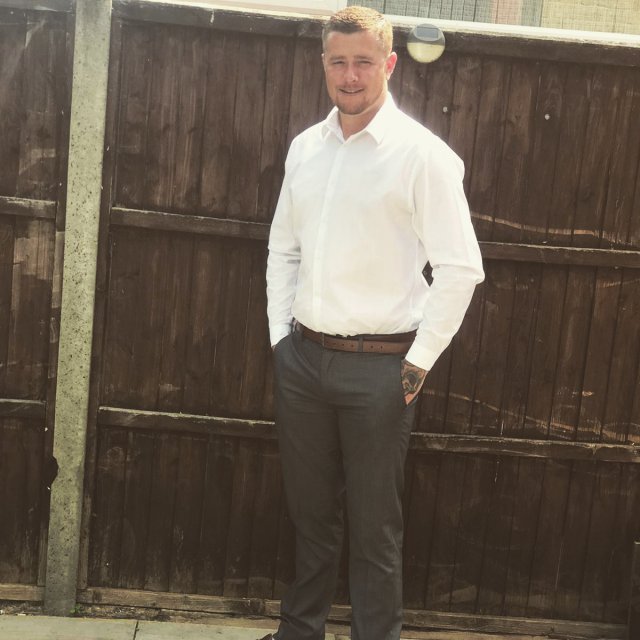 I am a hard working man on a bricklayers apprenticeships. I have 3 beautiful children that I love to death just need a help to get my own place and start fresh hello i am looking for a room in harlow i have a kitten and shes indoor. i am a quite person and also a clean person. Looking for a room to rent