 Retired none drinker. .looking for room on suite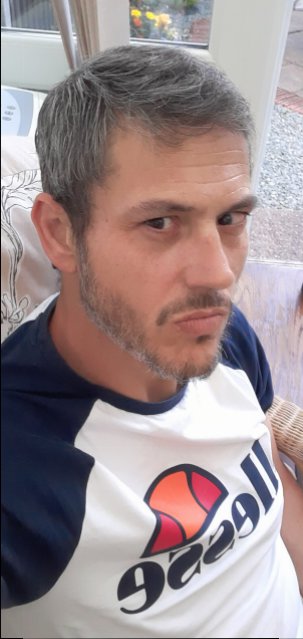 Quiet easy to get along with professional man. Vehicle wrapper and sign installer. Looking for a room near Hinckley so I can visit my father who is ill.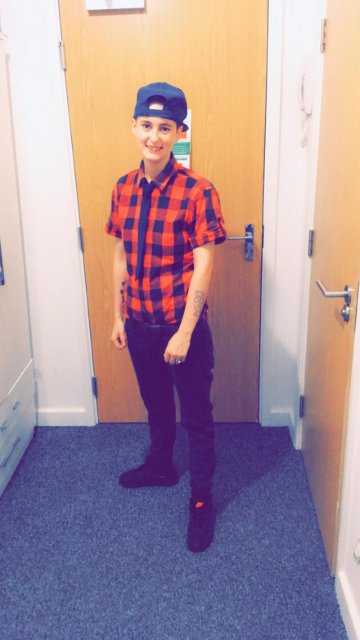 I am recently new to the area originally from Preston but lived in Leicester with my recent ex partner, only need a room for myself not entitled to a property here due to not being in district long enough.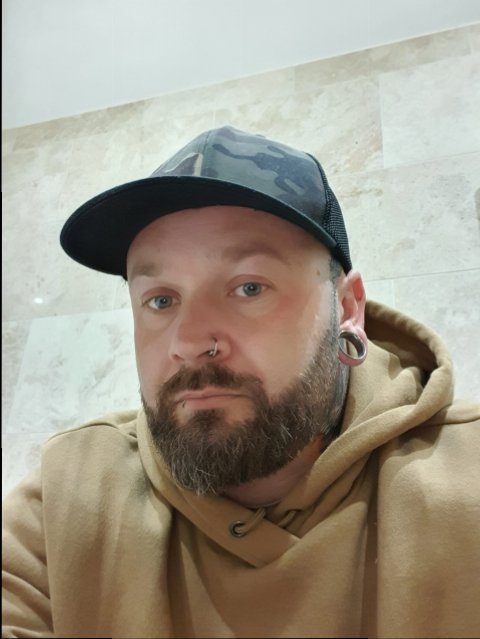 39 Year old male, recently separated and looking some somewhere as soon as possible. Working full time, non smoker.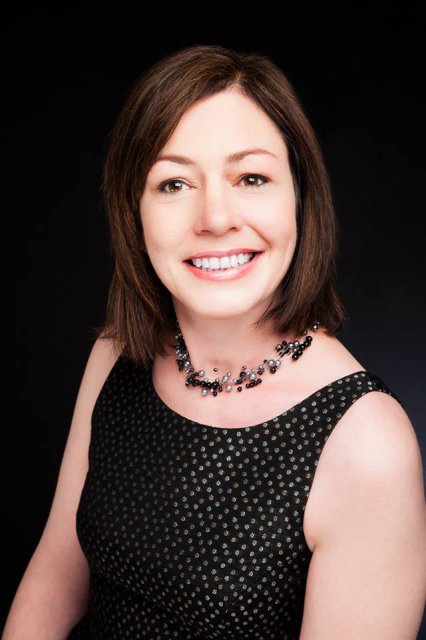 I am a professional energy broker, working in Coventry. Loves cooking, reading, music, and walking. My name is robert Williamson, I am 55 years old,I am a chef at acorn lodge carehome nuneaton. I currently live in coventry but I want to move closer to work