 I'm a 56 year old male who works in IT working from home. My current tenancy is ending due to the landlord selling his property. Leaving me looking for a rental for me and Daisy my cat. I am quiet, polite I'm 30 years old female working at Sainsbury's full time.Looking to move somewhere nice and tidy .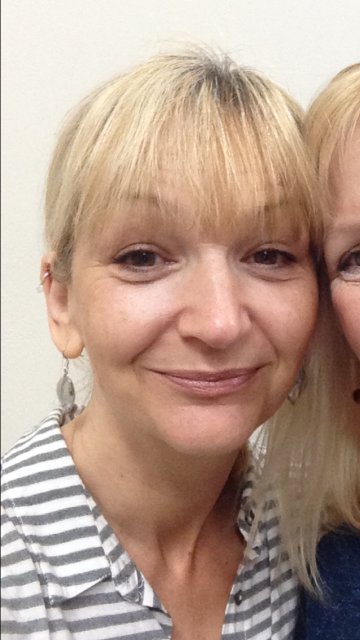 I have worked for the NHS in a doctors surgery in Bedworth for 15 years. I'm also, a student counsellor. I volunteer for bereavement support at a local hospice. I am looking for a clean, light, quiet My name is lloyd I am 26 years old and I am in full time employment ,I am looking for a double room or 1 bedroom flat. I'm just looking for a reasonable place to stay as I would like to move out from living with my parents. I am Jayesh Choudhari, from India. I am joining as a postdoc researcher at the University of Warwick. I am looking for a furnished/semi-furnished house for rent.