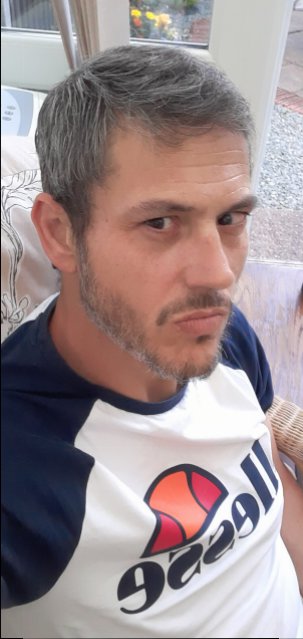 Quiet easy to get along with professional man. Vehicle wrapper and sign installer. Looking for a room near Hinckley so I can visit my father who is ill.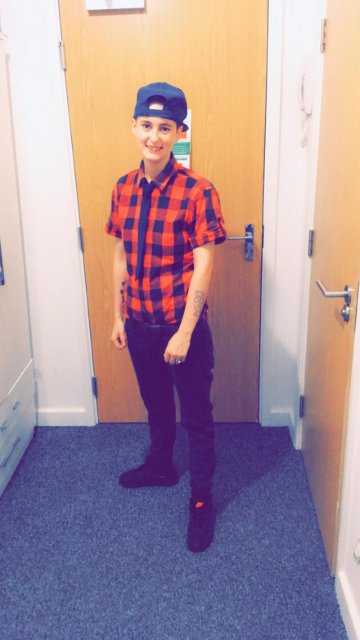 I am recently new to the area originally from Preston but lived in Leicester with my recent ex partner, only need a room for myself not entitled to a property here due to not being in district long enough. I have lived in Ireland for 25 years. My daughter has just started a 4 year B.A. at Ballet Theatre UK in Hinckley. I am Looking for a property to rent for the duration. hi i am single girl looking for room to live in nuneaton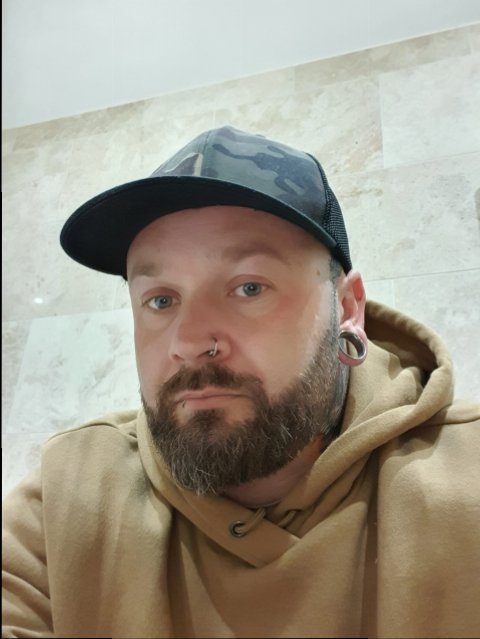 39 Year old male, recently separated and looking some somewhere as soon as possible. Working full time, non smoker.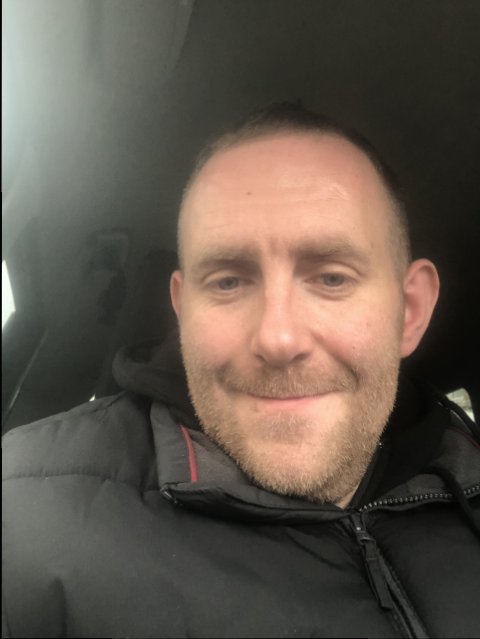 Quiet clean working Looking for just a room to rest my head after a days work while saving for my own place