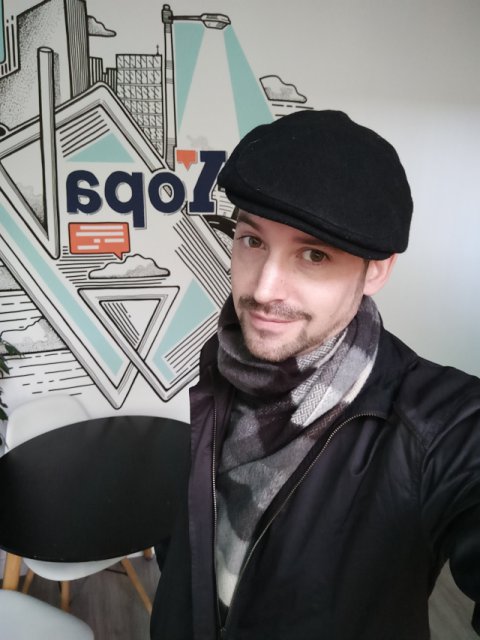 Hello, I am a 34 year old male who recently separated from my partner desperately looking for somewhere to move to ASAP. Non smoker, non drinker, no pets. I work full time on rotating AM and PM shifts. I am student at DMU moved here UK with my wife looking for accommodation I'm a self employed cleaner and looking for a place to stay for me and my 9 years old son. It could be either a double room or an individual property, part of a property. I'm open to any solutions. I receive I work at the perfume shop In nuneaton. So town would be perfect or surrounding areas. I have been living where I am 2 years now didn't want to move,but unfortunately due to current climate my landlord I am looking for one bed flat or studio flat for my brother as he wants to move to area to help me as I am disabled he has rent and bond ready and will look for work once he is in Nuneaton area as he lives im in fulltime work, single, i am a smoker but will smoke outside. I am looking to rent a room for my son. I as his mother would be paying the rent. He is 17 (18 on May 15th) I am prepared to pay rent in advance.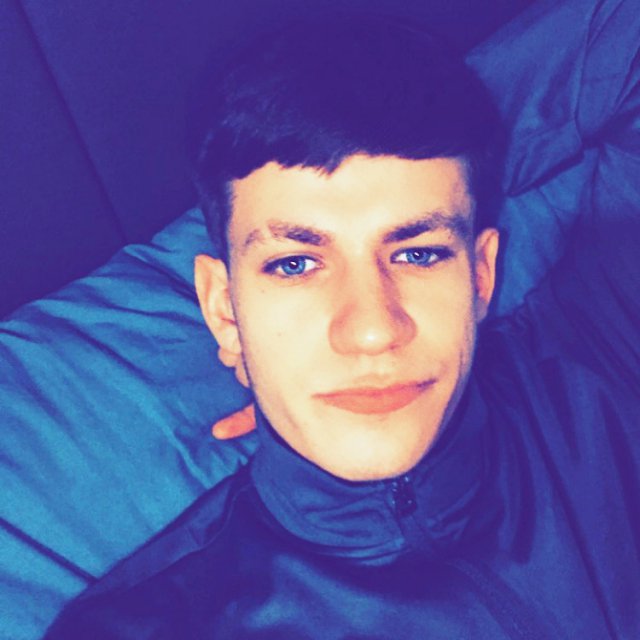 Clean young man friendly and well organised loves a laugh and a joke my hobby's our fishing going pub and going gym. Hi, I am a Maltese citizen who moved to the UK back in September 2019. Hardworking and very clean looking to rent a place in Nuneaton preferably near town center cause of early start work and not owning I am currently unemployed and looking for accomodation as I am living in a hostel. At presently receiving universal credit in which they will be paying my rent. This will not be for long as I have employment