Giovanni
Welwyn Garden City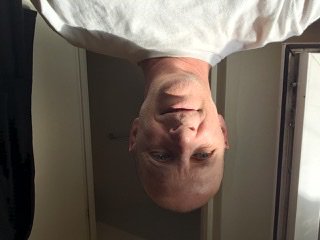 Mardeen
Welwyn Garden City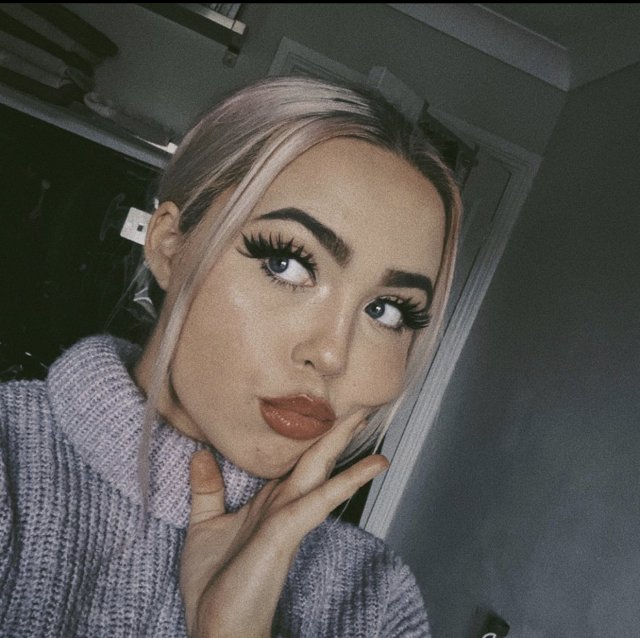 I am a young, bubbly, outgoing girl who has her head screwed on. I work full time and I am due to start with MET police in September. I left my old home due to no fault of my own and I am currently sofa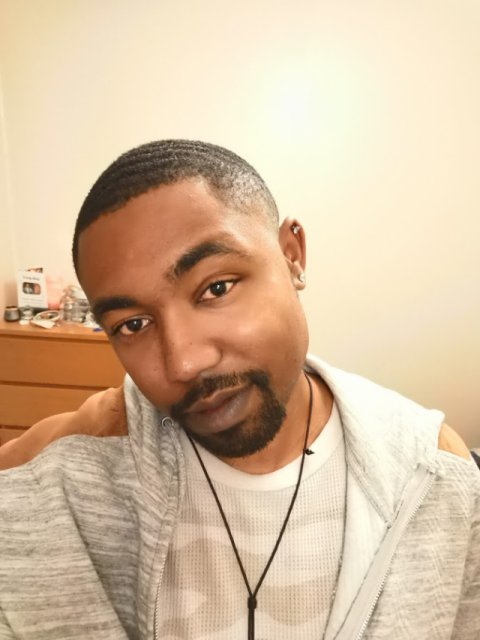 I work as an IT Manager full-time but am also learning more about holistic practices to incorporate as a Reiki Practitioner. I will be doing my MSc Health Psychology Degree from September. I would love somewhere close to the University of Surrey so that I do not have to commute too far. I will be studying part time and working I'm a student looking for a room near University of Hertfordshire, college lane campus. Student at uni. Currently pursuing my Master's in AI. Looking for a room with no minimum stay contract.