 Single 55 year old man looking for a room to rent in Hereford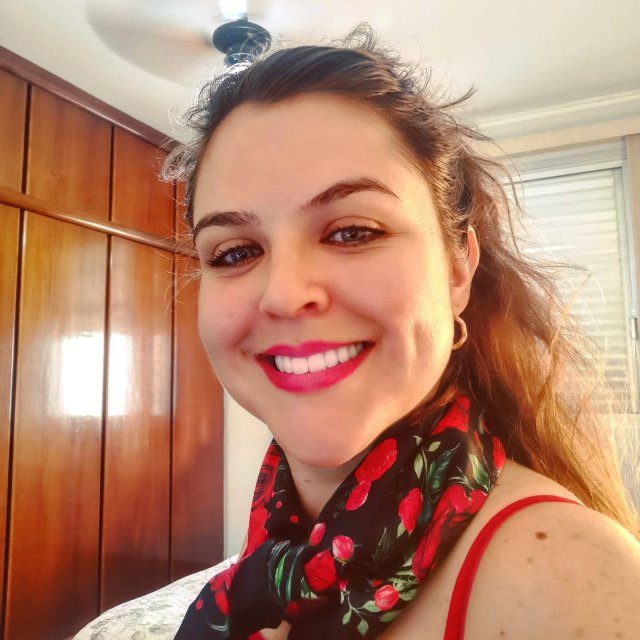 HR professional who has spent a year abroad looking to relocate back to the Thames Valley area as soon as possible. I am in search of a room for a couple or studio apartments. Postgraduate student in university of hertfordshire. Lecturer By profession Im a second year student at university of Hertfordshire.Intersted in accommodation close to the university campus.