Am a newly qualified Nurse. About to start working at the Royal infirmary hospital huddersfield. Hi! I'm looking for a room or property for 4 months starting at March 19-20. Hi, I'm a supply teacher. I'm currently working in a school in BD16 and need something as of Monday 13th January. I am looking for 5 weeks initially. Many Thanks, Shabana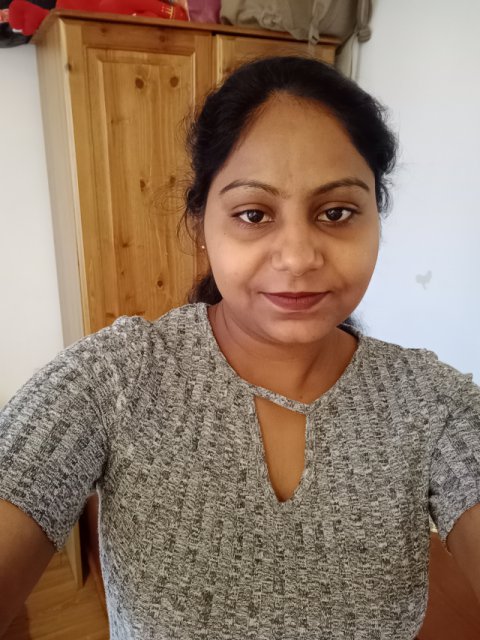 Hi I am currently look for a rented room due to family problem I want to move out but I am a income of universal credit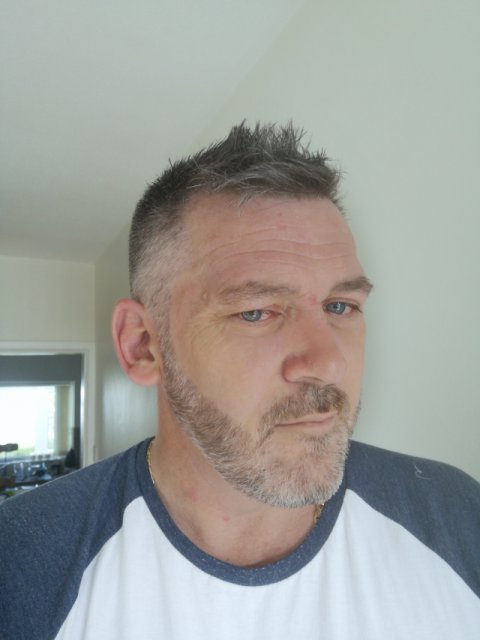 Working full time. Easy going. We are looking couples sharing accommodation I'm self employed I own a garage on Leeds road Hello, I am a student at Bradford college looking to rent a room near the college/city centre area. I am a hygenic and hard working individual.