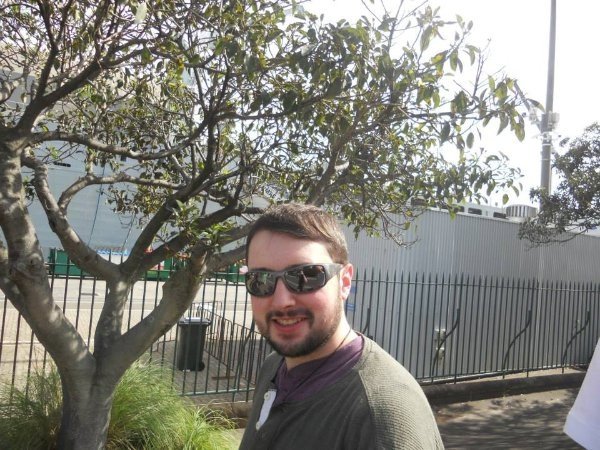 Scottish man with a non Scottish accent, moving to Guildford to work for 6 months. I'm a foodie who enjoys cooking for people and is into all things media related like games, films and especially music.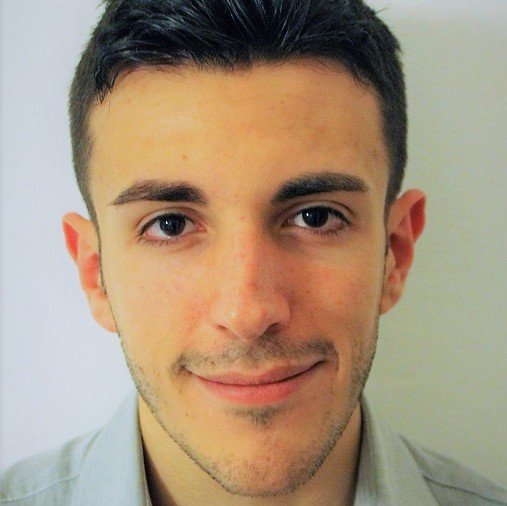 We are 2 PhD students from the University of Antwerp (~28 y.o.) and we are looking for an accommodation for 3 months (Jan [phone removed] - March 2020) coming to Guildford for a research stay. Please,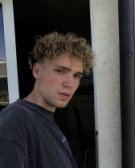 hi, I'm Jérémy Bardet, I'm swiss and I'm 20. I'm living now in Hascombe but I'm going to work in Guildford very soon. I'm looking for a room/ flat in Guildford. Jérémy Bardet [email My name is Courtney, I am a working professional and just looking to move out of home and have my own space, I like to be social but also like my own space. Looking forward to living and meeting new people! Lifeguard at the Surrey sports park full time so not going to be in very much