 A first year biochemistry student who seeks a room for 2022 to 2023 academic year. I'm rather chill but prefers most of his time to himself. Single professional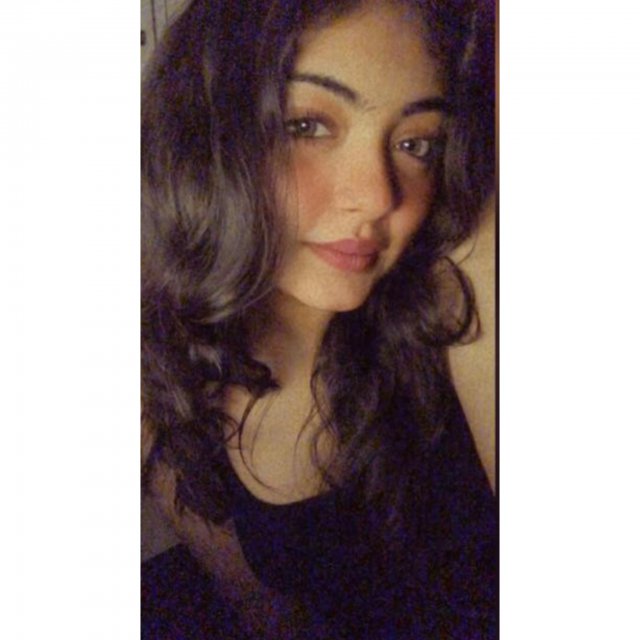 Currently a student at the University. Looking for two rooms near the university for me ans my freind. I'm a nurse currently working in the Royal Surrey County Hospital. I arrived in the UK in February. Hi I'm a roofer and I get the train to work each day looking for a room close to train station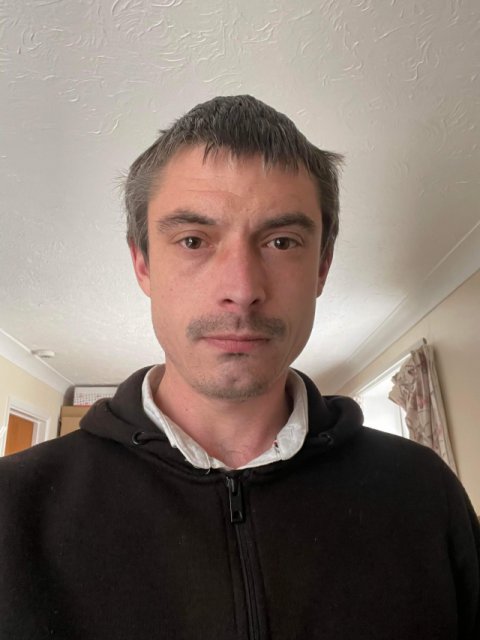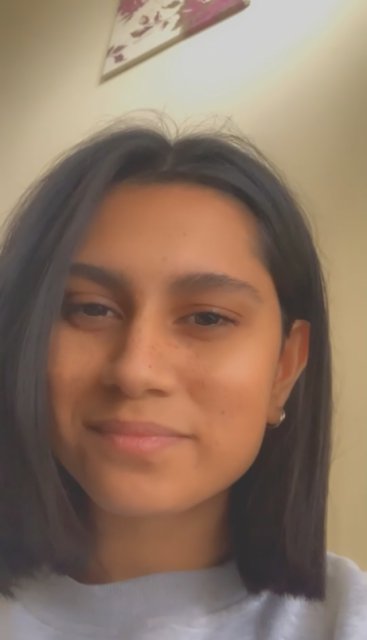 I am a first year student at University of Surrey and am looking for accommodation in my next academic year starting from September 2022. I am currently looking on my own but would like to find housemates