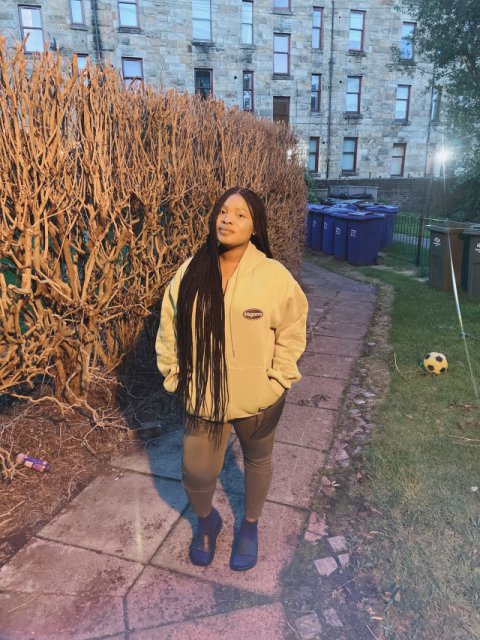 I am an easy going and fun loving person. I am 56 years old....none smoker and drinker. I work full-time in retail. I am a Doctor, working at Golden Jubilee national hospital I'm Tilly and I'm 19 looking for properties in Glasgow. I'm not a student, I currently wait and bartend with rates between £8 and £14 per hour depending on the venue, and I have plenty of savings I have two cats and a puppy. Im retired. I moved from England to Wales but would like to move to Scotland. Im a quiet person who likes to read.