 A young 57 still climbing the hill. Not yet over.
Moe78627@hotmail.co.uk
St John's I'm a 42 year old professional Male looking for own space I am a Graduate Surveyor moving from Scotland to Worcester to take up my new role. I would require accommodation from 29th August [phone removed] for a minimum of eight months. I would be interested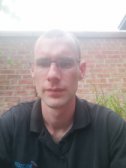 Currently working for Worcester Bosch. Looking for a room to call home 44 year old professional male looking for a room in a shared house in the Worcester area for a minimum period of 6 months Hi I've just finished uni at the university of Worcester and I'm looking for A non student accommodation with ensuite.. Kind regards Chad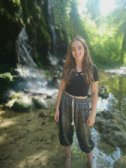 I'm moving down to work as a forestry intern with the Heart of England Forest. I'm a very outdoorsy, adventurous person with a passion for the environment, animals, motorbikes, extreme sports and our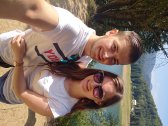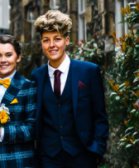 I'm a development chef for Creed foodservice in Cheltenham! Looking for a room in Worcester! I'm a laid back easy going person! Hello, I'm student in MBA program in university of Worcester. Looking for accommodation from September 25 th to December 25 (3months). Thank you Navid