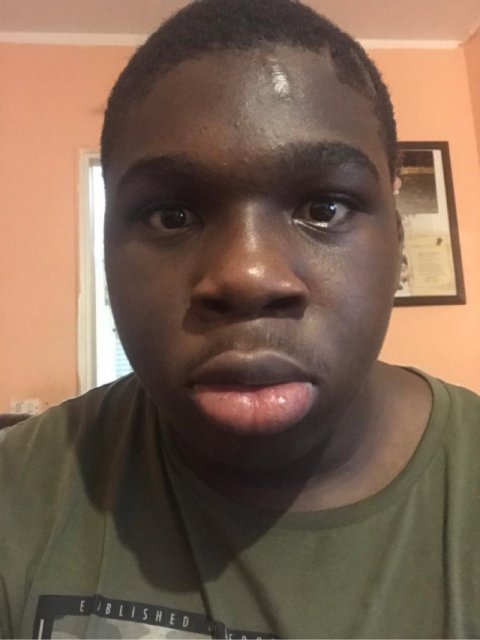 I am student. My name is Alex, Brazilian, 38 years old, professional worker, looking for a room to rent... Hi, I'm a postgraduate student in lincoln university, currently looking for a room to stay for 3 months as my course will end soon on October. Thank you I am a student and will get my admission in Lincoln University.i am very peaceful and relaxing person. I am very humorous person as well. I have no bad habbit like smoking and drinking.i love making friends I just want to stay for 2 months. From 29th August to 29th October, 2020. Please let me know asap. I am looking for a room to rent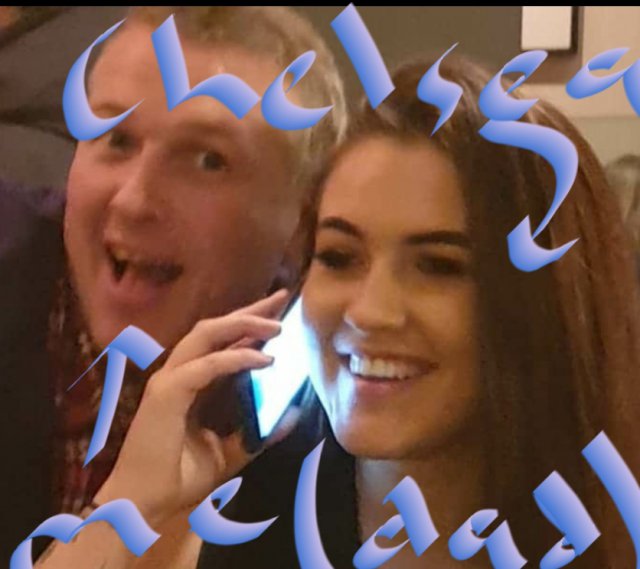 Hello there. I am not 22, my daughter however, is. She (Chelsea) is looking around for a room to let in Lincoln and I am helping her look. I work abroad and want to make sure my daughter, although strong