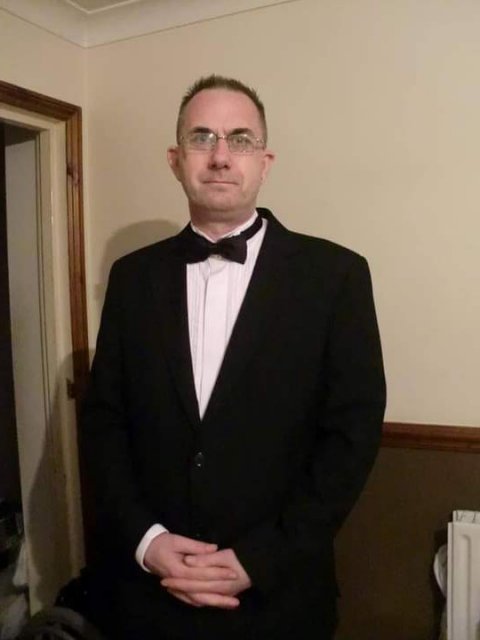 I'm 56 non smoker..keep to myself. Rarely drink.have a few health problems.medicaly retired. .i have no pets. Don't mind animals..looking for somewhere quiet.feel free to ask any questions. Must accept I am retired but keeps myself active by walking and golf.i also enjoy reading and doing odd jobs around the house.i don't smoke or drink and I am fully vaccinated.i am 70years old but reasonabley fit. I'm currently not working but have a plastering course booked for next month to get a trade under my belt then hopefully be in full time work next few months I'm a 17 year old female looking for a room to rent or a bed sit in Gosport I have a Hamster I'm working, I'm a clean and tidy person I'm A student. I'm interested in the room. hoping to move in next month. (in april)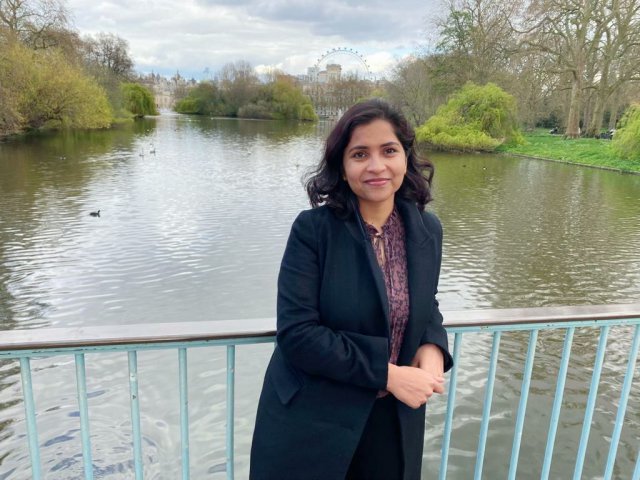 I am a doctor starting my career in the UK at QAH. I'm a 17 year old but as mature as they come, in full time work. I'm a trans female mtf hoping to start estrogen soon. I cosplay as a hobbie and ride a motorcycle.