 A professional man working on contract in HM Royal Dockyard Portsmouth. My family lives in Scotland and I travel home occasionally for the weekend. Looking for a shared house that's in good condition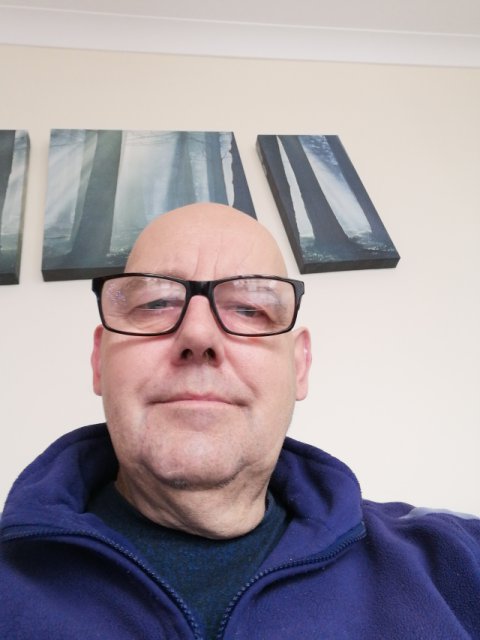 I'm 56 clean and tidy. I am sensible, social I like pets not too serious and like to meet new people. I enjoy walking and have a good sense of humour I work full time for Anglian Windows and I work out the Basingstoke office so I am up and out the door at 5am 5 days of the week! I would now like to move out of the family home so am looking for Large 57 year old looking for a room rental in the local area , i am a non smoker, work locally for HMS Sultan , looking for 6 months rental with the possibility of renting for longer, fully hard working individual, house under renovation need place stay for a month or so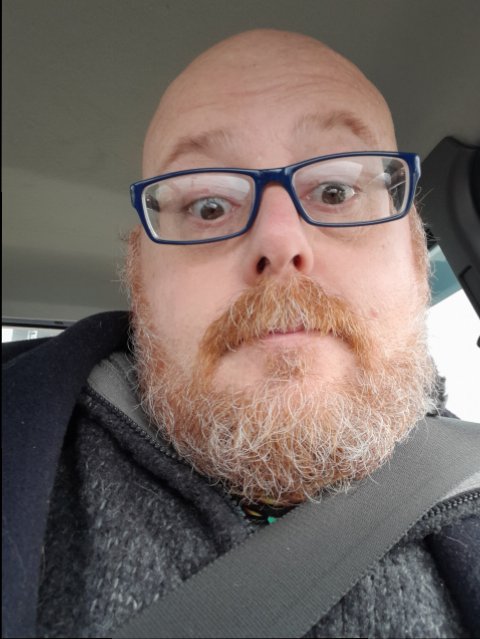 Single male Professional. Works in property management. Seeking work currently. Looking to stay on when working. Parking preferred Best case ensuite room 2nd best room with vanity sink Enquiry is on behalf of our 19 year old son who is seeking to rent a room in the Portsmouth or surrounding area but struggling to find somewhere in this current climate. As his parents, we are happy to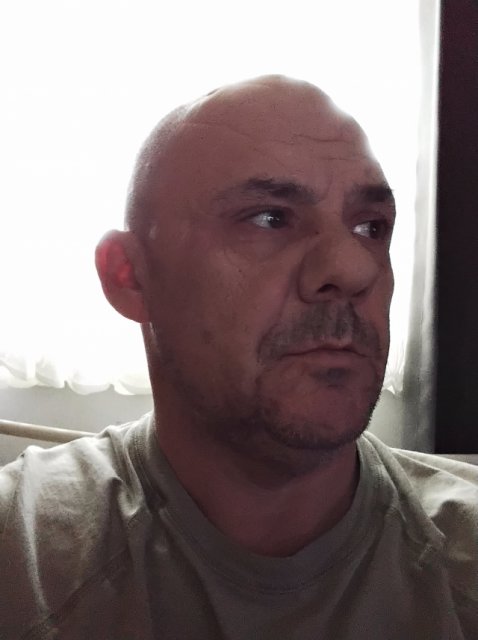 I am rob. Am 44 . Delivery driver for over 7 years now. Am self employed. Am looking for somewhere to live has the property I am staying in at the moment is being sold has form end of February. A student looking for a nice quiet environment.