 Professional, respectful, clean & tidy guy looking for room to rent close to Ashton-under-Lyne town centre. Currently working from home so wi-fi essential. En-suite preferably. Hi I am in need of a room temporarily while I wait for a flat from my local housing association, I work full time as a upvc fabricator in guide bridge. Dean Hello everyone! I will be working as a Language Assistant in Oldham from October 2020 to May 2021. In Germany, I study to become a teacher of English and PE (4th year). I would love to share a flat
Louise
Manchester And Ashton Canal, Hollinwood Branch Clean tidy and quiet I'm hilarious, I don't drink alcohol or take drugs, I work full time for Sky as a technical advisor, I can provide references and I have cash ready in the bank to move in as soon as possible. Hi I've just moved from Yorkshire to move into a property in glossop but was lay it's fell threw and I have given notice on my other property and carnt move back to it now due to landlord having new tenants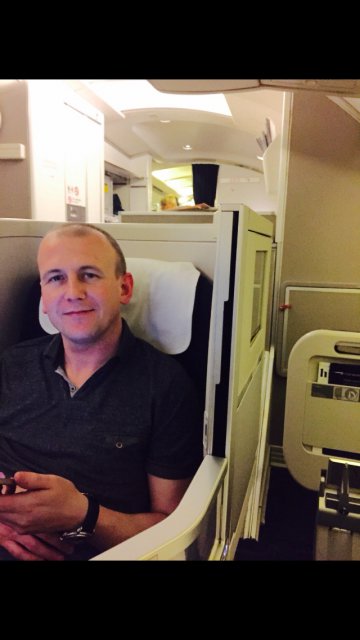 Hi there I'm a 39yr old plumbing and heating engineer and I mainly specialise in full bathroom renovations and tiling so work 6 days a week Alot so It makes sense at the moment for me to look for a I am a registered nurse