 I am a 26byear old man looking for a room to rent and I work all the time so I am out all day till evening I am a hard working young man very relaxed and like to chill in my free time when I'm not working . I am 22 year old female currently looking to rent a room, hopefully permanent.. I am single and currently living at my Dads I work full time at a photo Shop called Max Spielmann 40 hours a week and on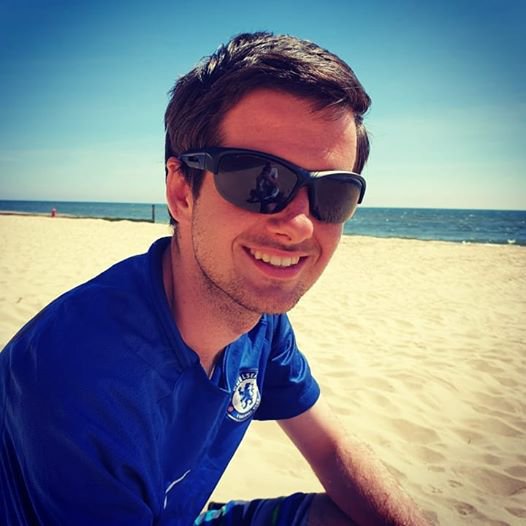 Looking for a room to rent to save money to get my own place in the near future. I work at a hotel in Bournemouth. I am quiet mostly outside or at work during normal times
Nurse, need room for one month only please.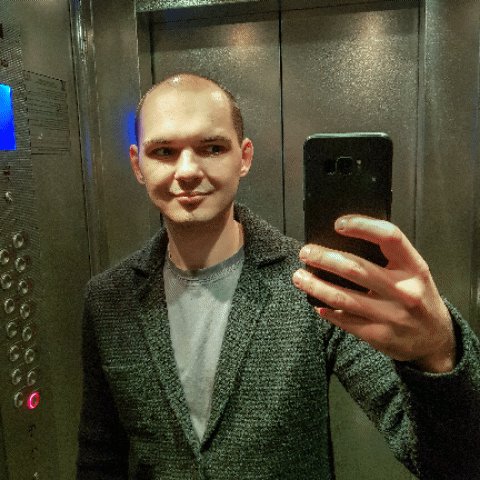 I am in receipt of housing benefit with a disability. I am happy and positive. And tidy Hi i waiting for the completion on my flat to move into in about 4/6 weeks . Im single male from Sweden doing a truck course.