 Hi there I have a full time permanent contract of employment starting at the beginning of November ,I have been working full time throughout the lockdown pandemic era in the transport and logistics industry. I Coming to study in the University of Stirling for my masters for 1 year, looking for a nice clean space. Non smoker, non drinker, looking to complete my studies to further my career. Very quiet student, 20yo from Italy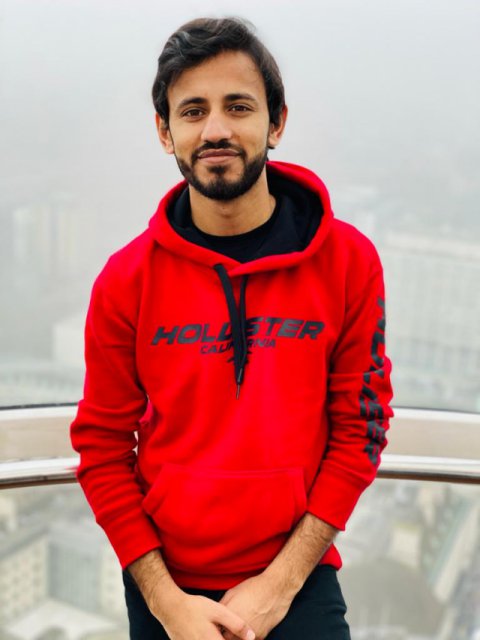 Hi there, I hope you're doing well. I'm Tayyab from Stirling, recently completed my studies at Stirling University. My wife has got an offer letter for her Masters' studies at Edinburgh Napier University I am Stirling University postgraduate student. I don't smoke. I don't drink. I don't have pet. I don't have vehicle. I am 22 years old and attending University of Stirling. I am an international student from the US. I'll be in town for the next year and am looking for room for rent. Message me with any questions :)