 Very quiet student, 20yo from Italy I just graduated from stirling university and I startet working for the university of stirling. I am an ex military veteran who works five days out of seven. I enjoy keeping fit and reading. I do not drink or touch drugs.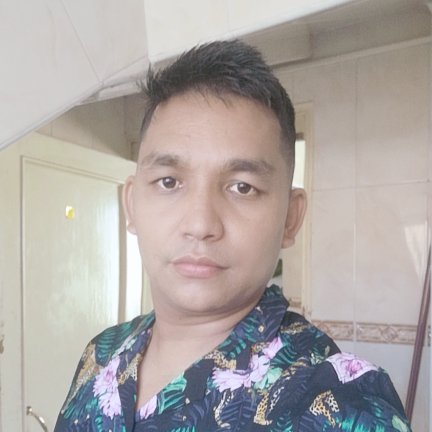 Hi, it's me Shiva kumar shrestha, 35 years old. Habit# No smoking/ no drinking alcohol. Require accommodation due to recent relationship breakdown. Self employed, easy going and looking for a short term rent until I can sort something permanent. i come from hong kong