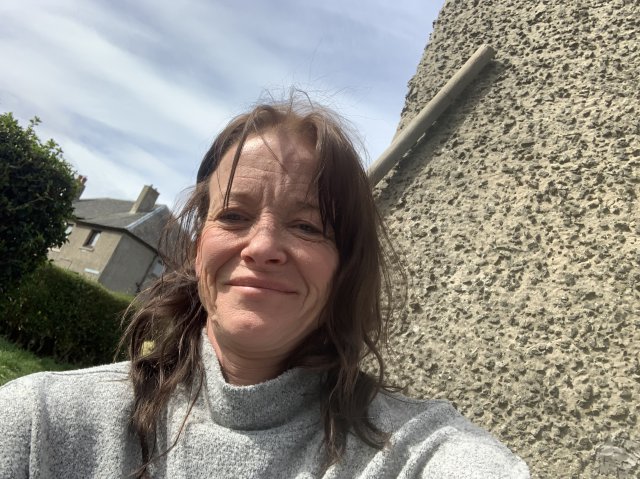 I'm a nurse of 23 years currently working at kings park hospital in Stirling I've sold family home move out may 6 my initial plan to move in with a friend has fallen through I am now looking for rentals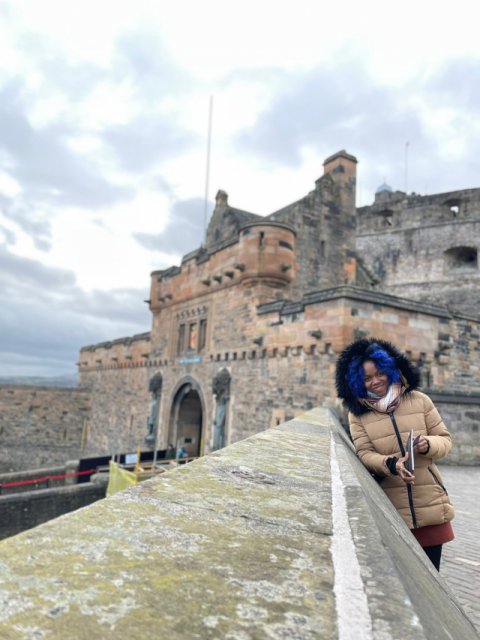 Hi, I'm looking for a room that's close to the university of Stirling. I hope to move around June or late May. I am Sai Mounika Kadiveti, I am young professional looking for a house in Stirling. I have recently finished Masters and joining a company as Data Engineer in Stirling. I am looking for a Single/Double I am 21, single male, working full time. Looking for flat share. I am a full time worker from 7am till 6pm everyday Monday Friday occasionally the weekends. Looking for a room from Friday 18th I am a recent graduate about to commence a traineeship in Livingston. I would be looking for a property for myself with parking preferably. Clean, organised and courteous. Leaving 2 dogs in Aberdeen so