 Hi my name is Luke I'm 28 looking for a new place to live I've worked in building trade most my life, factory & other roles along the way I'm a clean & tidy bloke enjoy socialising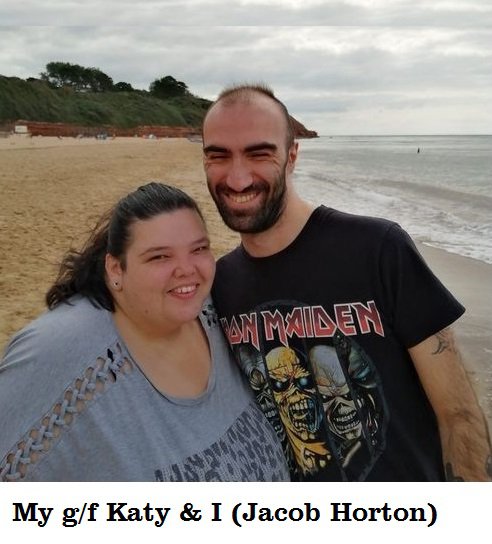 Just secured a F/t job with Brewers Fayre, starting this April. Lived in Southampton all my life looking after my Mum...... Now I have Katy as a girlfriendd of 18 months and she lives in Heavitree, therefore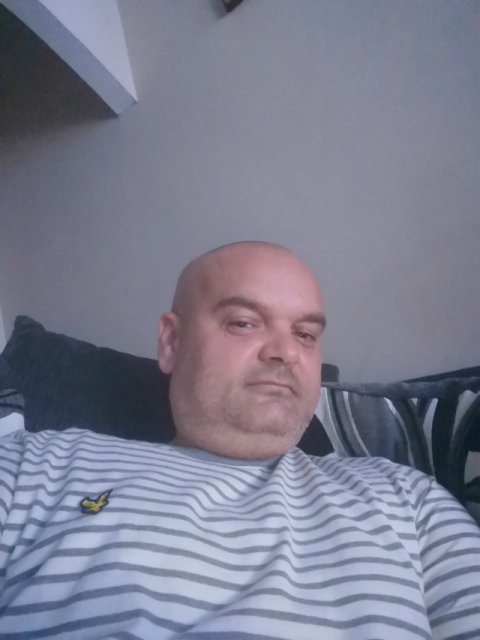 Hi I'm Simon 46 years young and unfortunately have found myself in a situation whereas I need to rent myself somewhere to live due to a relationship breakdown I would prefer the Exeter area but would I am relocating to Exeter having just secured a permanent job at the Exeter Northcott Theatre. I will make a reliable and considerate tenant. I have an excellent credit rating, have parents who will act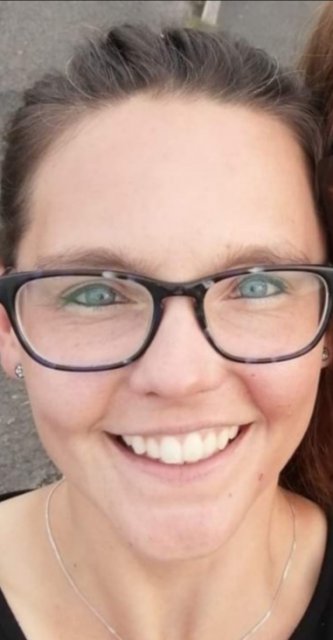 Hi, I am a part time Dental Nurse and am currently also studying to be a foot health professional. I am searching for a place/ room preferably in walking distance of the centre of Exeter. I do have transport Hello I'm 24 and male, looking for a room preferably shared among respectable professionals, I'm work in exeter doing tree surgery for Hi Line. I am ready to go as of today! I'm a working local male looking for quiet perm residency in topsham or countess wear area ! Heavitree would do , thankyou I am quiet I work night shift , am looking to move asap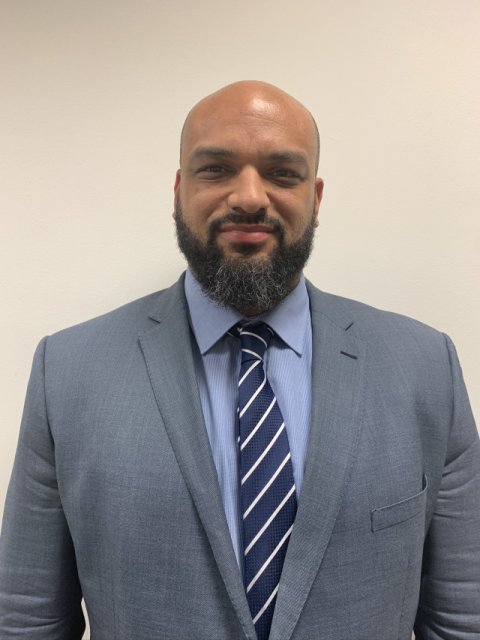 I'm looking for a room as I've changed jobs and want to m to move closer to it.