 Looking for a room as my current tenency is comg to an end and I secured summer employment in dundee I'm a masters student of the university of Dundee and I seek for an accommodation during my studies in Dundee.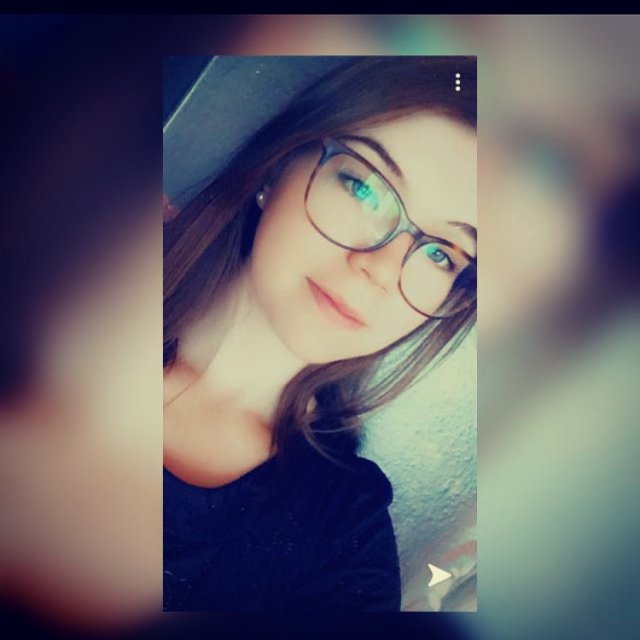 My name is Albert Cole, currently a student at the University of Dundee about to enter my final year. I am very interested in acquiring a room in your flat. I am looking to move in early August and plan I'm a third years engineering student looking for a friendly flatshare Just started working in Dundee and looking for a room to rent until I get my own place Hey, My name is Rachel and I am looking for a place to stay in Dundee. I have recently been offered a place at Dundee University through clearing and my course starts on 23rd August - All a bit mad! I I am a professional, working in Dundee.