 I am a Health care assistant, interested in getting a good and decent accommodation one or two bed room to be precise I'm a professional working in Milton Park, looking for a room, close to bus routes. Would consider a flat or bedsit, depending on rent price. I am and my wife have to relocate in Wallingford from Birmingham.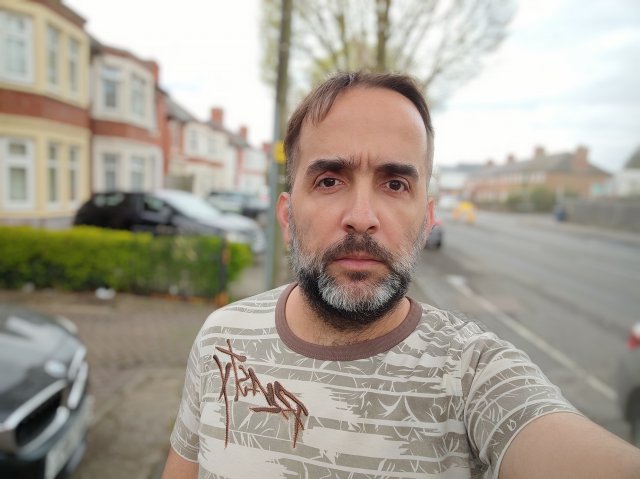 My name is Darren age 43. I recently graduated in social work in 2018. I currently work with Homeless Oxfordshire and have been for 18 months. I am looking to move into or nearby the city as I no-longer