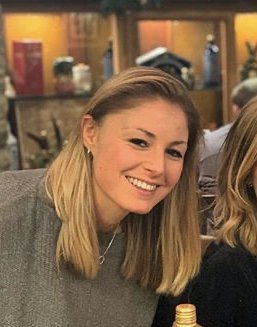 I am a newly qualified dietitian looking for a room to rent in a nice, well kept house with others who are in their 20s - 30s. Ideally near the station and with a garden. My name is Lily I'm 26 years old me and my partner are currently looking to rent a room till we can get our own place through the council. I'm currently 7 weeks pregnant we are quiet and respectful I am a black African woman. Currently working full time for dhl. I am also very friendly and a tidy person. Looking forward to meeting and sharing with new housemates. I work as a transport manager at Magna Park Lutterworth and am seeking accommodation within a 10 mile radius. 35 year old warehouse FLT driver. Roksana
Leamington Hastings I am looking for a room to rent i am currently in a room in semilong Northampton and have been for 7yrs however the place now has a clintell which has made the plce very noisy i work at bms and also at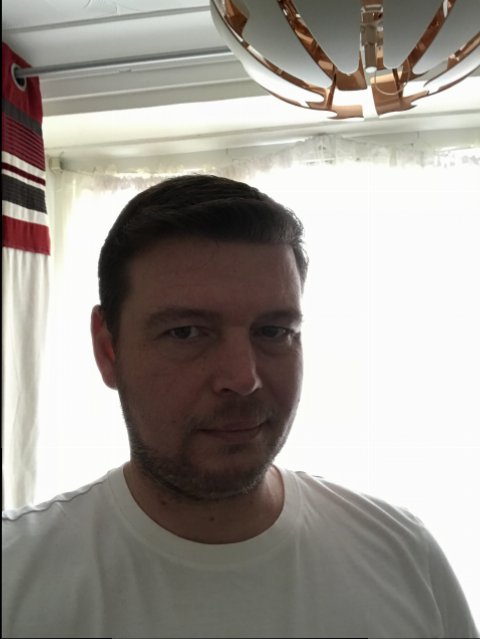 Hi, I have recently been made homeless and was given your details by the single homelessness advisor at Northampton borough council, she suggested that I contacted yourselves to see if you had any rooms