 Looking for anything available immediately no guarantor required or upfront costs. Also accepts housing benefits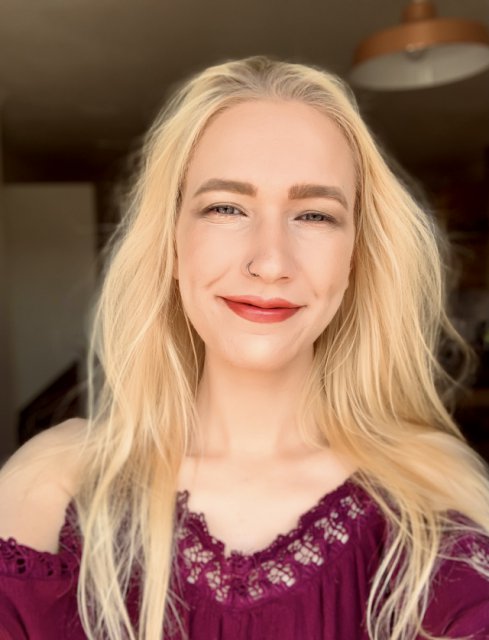 I work FT as a Support Worker at the office, some home based so I'm looking for someone with space for me to work from home. No pets, don't smoke, single. Would like somewhere with open-minded people Clean, tidy, trustworthy, professional family man. Respectful of others at all times. Always smiling and joking. Can be life and soul of the party just as much as being able to enjoy my own quiet time. I am an MSc student at northumbria university looking for an accommodation close to the university Hi, I'm an occupational therapist, I've just started a new job in Newcastle and need somewhere to stay close by. Laura
Newcastle Upon Tyne Adiasa
Newcastle Upon Tyne