 I am looking for a room to rent around Cumbernauld, I am 25 a non smoker and have a few jobs lined up for when I arrive here, So unfortunately I cant be exact on my profession, I have first months rent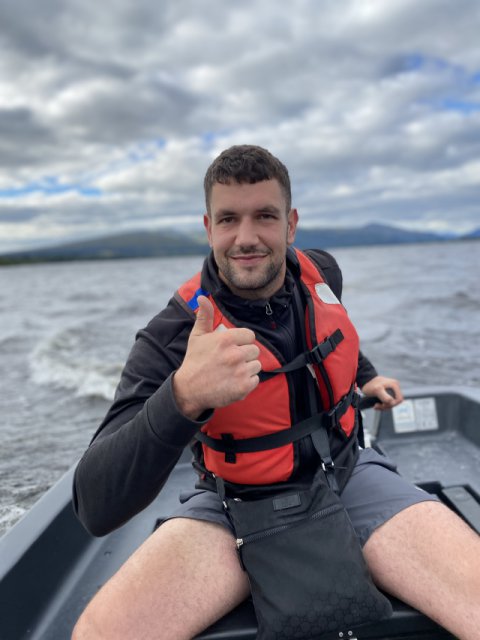 Hard working individual currently working all around Glasgow as a builder originally from Leicester but here to be close and provide for my son who lives in Lennox town with his mother looking for accommodation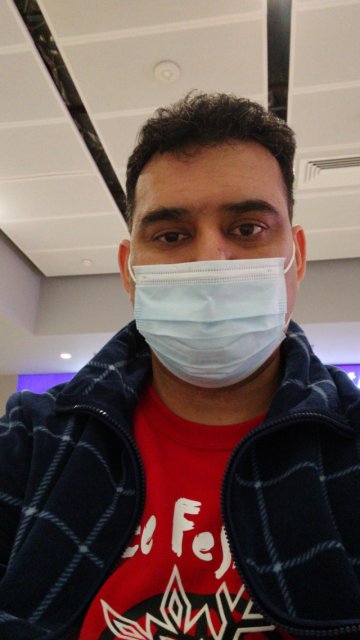 I'm a single guy looking for a room to live in. I'm new here so I haven't got the job yet. I assure you that I'll pay up my bills at the end of the month. Please kindly help me out.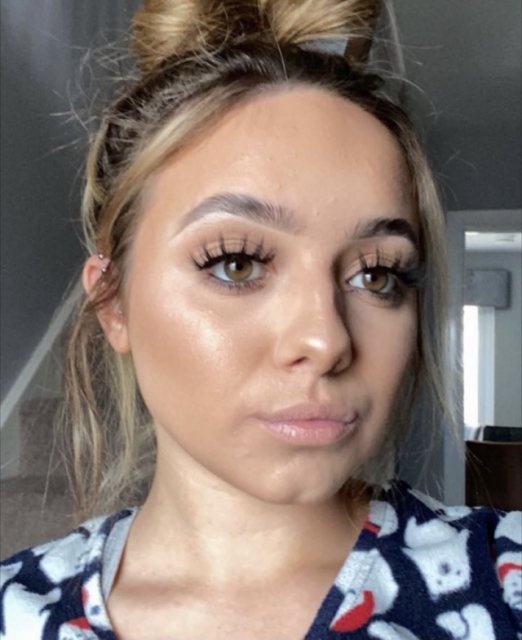 I am 17 years old and living in Edinburgh. I have recently just got a job in Glasgow. Right now I am planning on moving back to Glasgow and looking for a flat share as the travel from Edinburgh to Glasgow Young working professional from Ireland looking to meet new people and share a house with people of a similar age.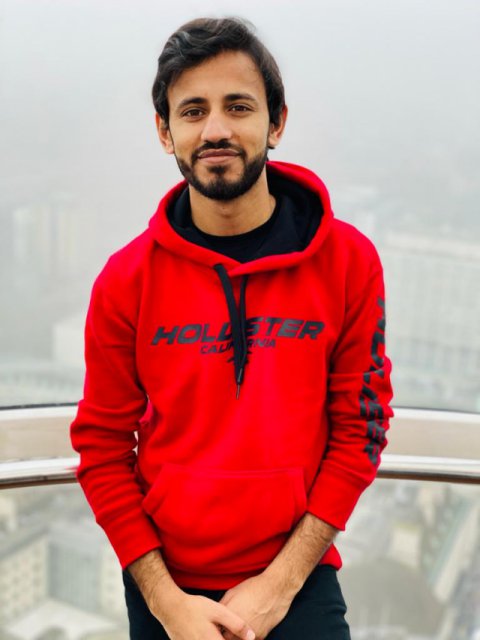 Hi there, I hope you're doing well. I'm Tayyab from Stirling, recently completed my studies at Stirling University. My wife has got an offer letter for her Masters' studies at Edinburgh Napier University Hi, I am Kirubai Ananda Sekar(36) from India. I am a MBA student in UWS Lanarkshire campus and my course will starts on Jan 25th 2021. So, I am looking for ensuit room. So, Can I have have more details I am a 32 year old male. I have spent the past 3 years working in America. I had to leave as my visa came to en end and was hoping to return but due to the pandemic i am unable to return for the foreseeable