 Looking for a room for around 6 months, preferably with WiFi,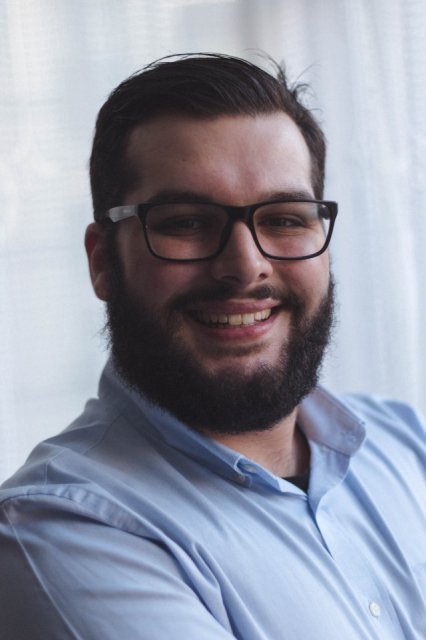 I'm Tiago, 22 and taking a course in Marketing. Currently looking for a one doubleroom.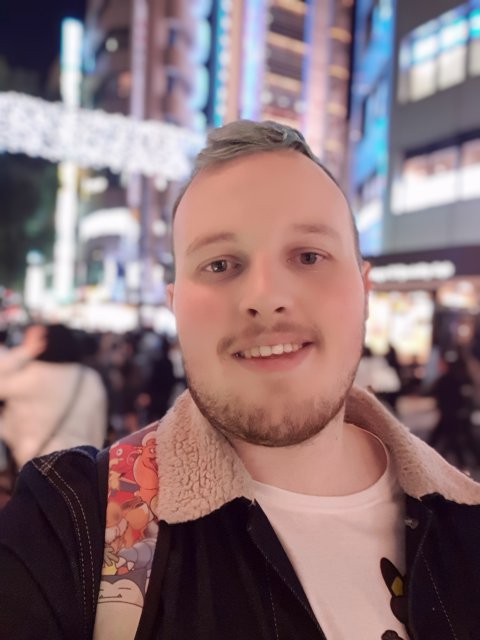 Im 25 From coventry :) I love video games, anime and Japanese culture!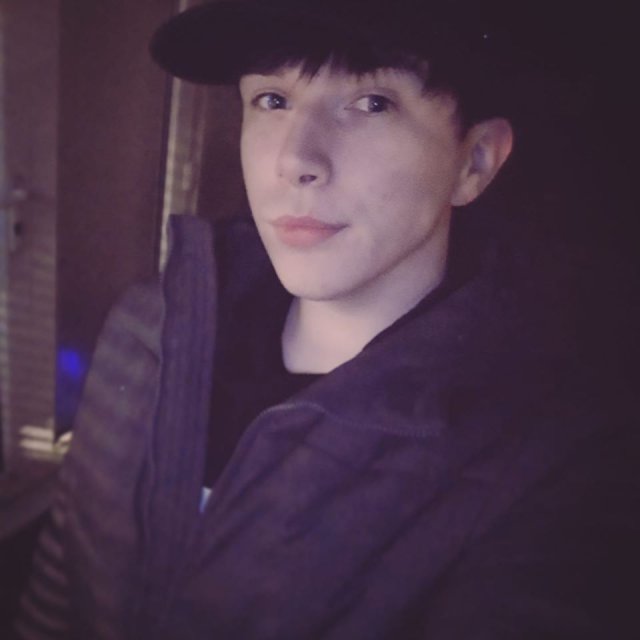 Relaxing, Working and Social. I work all week and relax on the weekends, I enjoy videogames and the occasional social drink. Student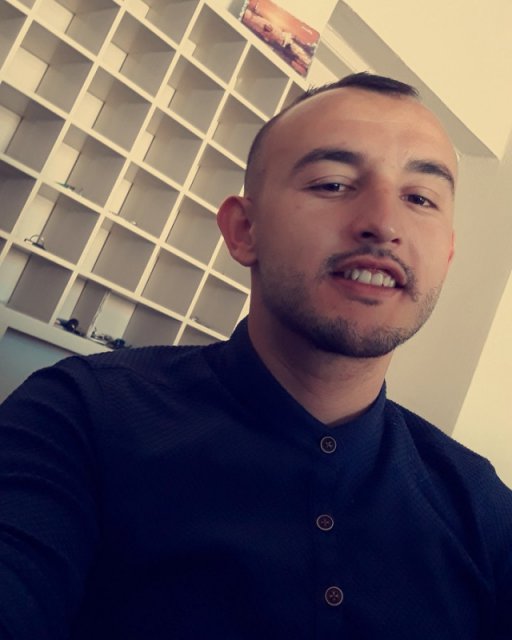 I'm 22 year old man. I work full time in my business. I'm clean, tidy and don't cause trouble . Recently I changed a few organizational things in my life and need accommodation in Coventry. Christian Welsh Friendly and sociable Music masters (mature) student Looking for somewhere reasonably quiet to study! Somewhere with some character and places to go walking from would be ideal. Need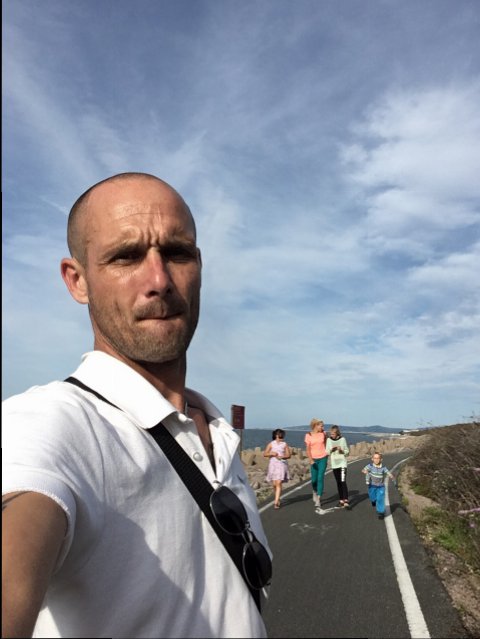 Work full time at dhl clean tidy easy to get on with polite and reliable