 60yo male painter and decorator looking for room to rent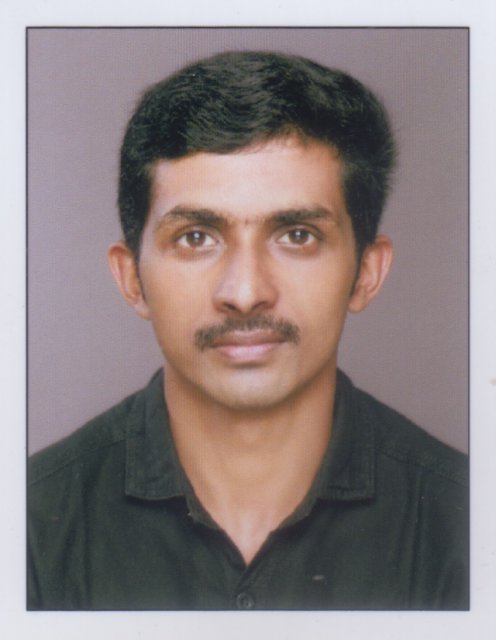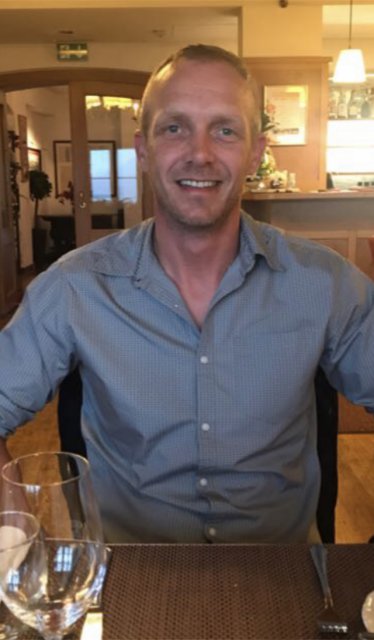 Nedd to be accommodated as got a job in east kilbride Looking for a room to rent furnished if possible. I smoke and drink Accommodating with good person and also a clean person. I'm looking for a one bedroom apartment just for me i work full-time in the city centre as a corporate concierge im mid 50 thanks Sam Looking for a flat of my own or either to share up to £500. Working professional. we are a couple 30 y.o. looking for a provisional place to stay. these should be our place to the next 5 months