 Looking for cheap accommodation that will allow me space and time
Susana
Royal Leamington Spa I am starting a new job at Warwick University from Monday the 20th for an initial 3 months. It may continue after this period but can't guarantee. I want to stay in a nice peaceful area. Looking for a room for around 6 months, preferably with WiFi, I am a Lecturer in Marketing at Coventry University. I am looking for a self contained studio with it's own separate kitchen, toilet and bathroom CLOSE TO THE UNIVERSITY. It should have an oven, washing Third year IT student (21M) from Belgium coming to Coventry to make his internship (at Sutherland House). Looking for an accommodation from February until the end of May only.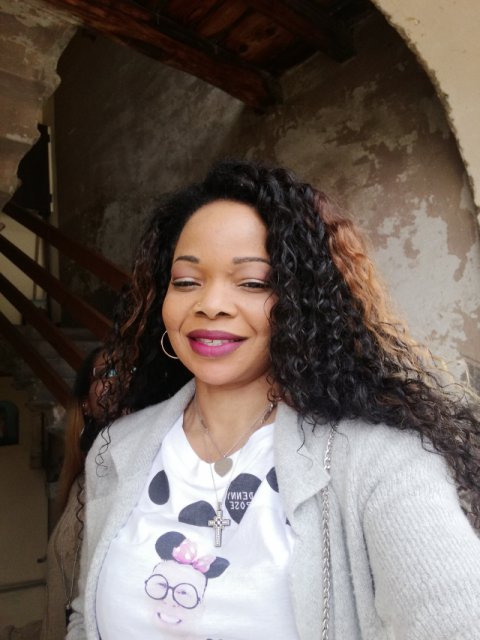 I am a very hard working and easy going person, I currently work at the home of aged people as a caregiver and resident personnel, I love cooking and travelling and meeting new people, I am friendly and looking for a room i work full time