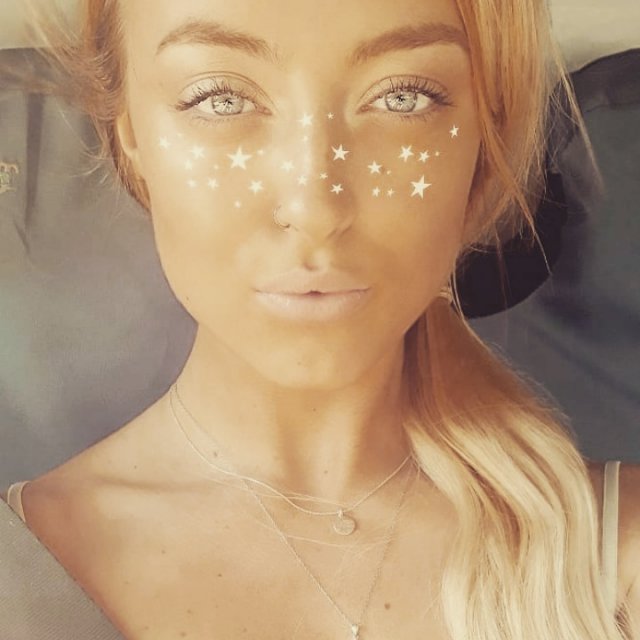 Looking for properties in Chichester area.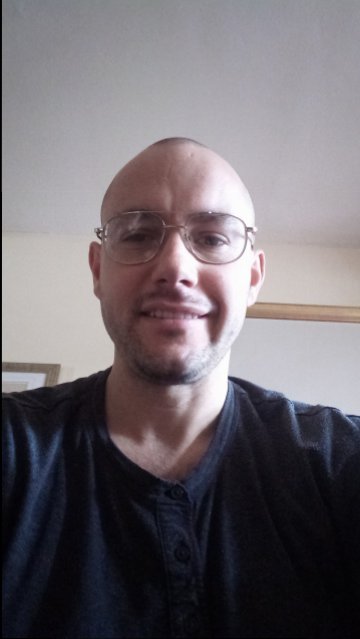 A tranquil vegan with environmental degree and committed to cycling everywhere long term. I work full time in Chi, so need to live in Chi, quite straight forward. Also go out for coffee regularly, visit First of all, I'm flexible on the date required. I'm looking for a good place and don't intend to stop till I find it... Mature student, non-smoker. I like quiet pursuits--reading, writing, gardening, 27 Year old male professional working as professional engineer. Active, fun and outgoing. Looking for a temporary home in the south for a new job based in Havant. Open to all lets but I like to be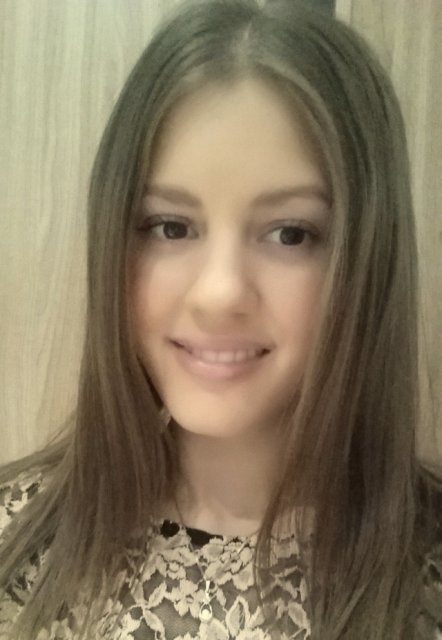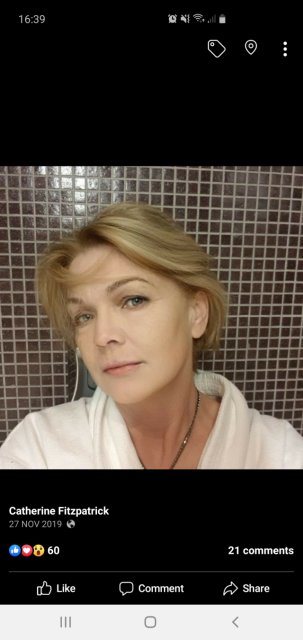 Single lady working at Rolls Royce,looking for long term rental Respectful, easy going and very neat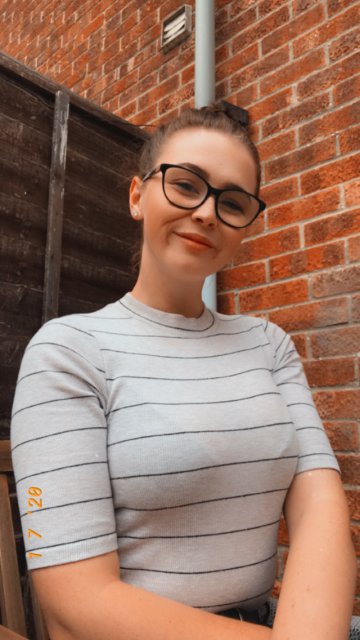 Looking for a small, cosy room! I love reading, and writing, and I work full time at the Boathouse Cafe at Chichester Marina!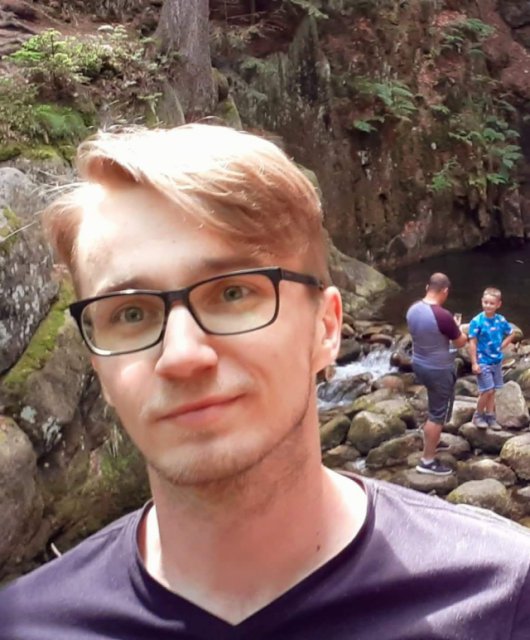 Young hard working singel quiet. lookin to rent a room as soon as possible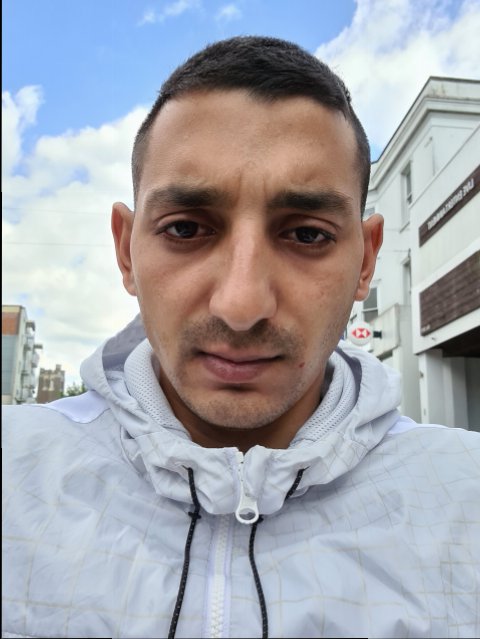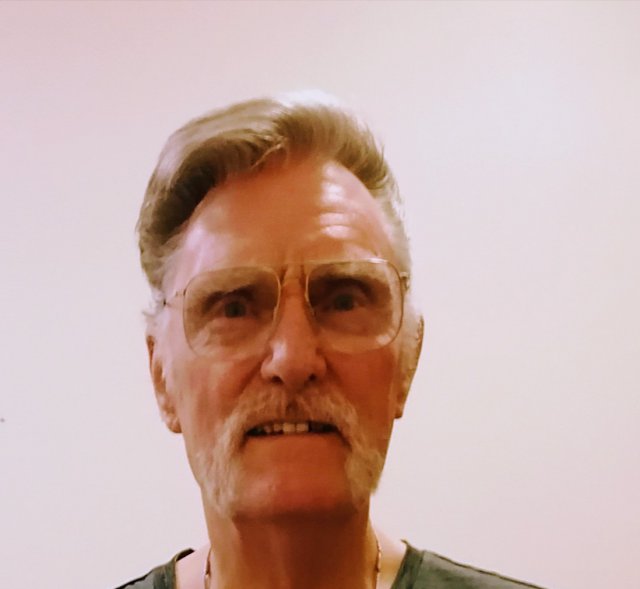 Active pensioner, trades at Ford Market/Carboot every w/end. Seeks quiet place to live with a shower and parking facility, closer to Ford to cut travelling time and costs. Currently renting a room in Waterlooville.