 Young professional who works in town centre looking for some independence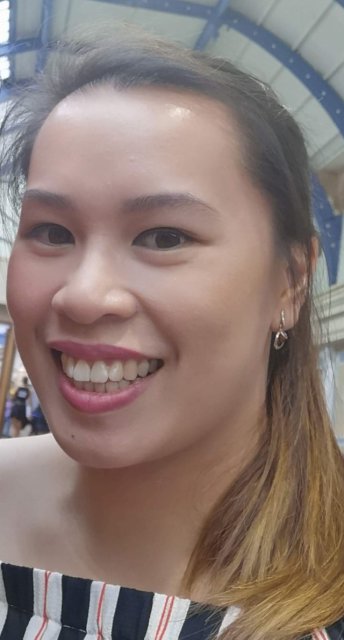 28 year old. Health care professional moving to Carlise in August for 1 year. I am looking for either a bedsit or a flat for a family member. We have a deposit. Town area prefered. Not currently working due to the covid 19 situation.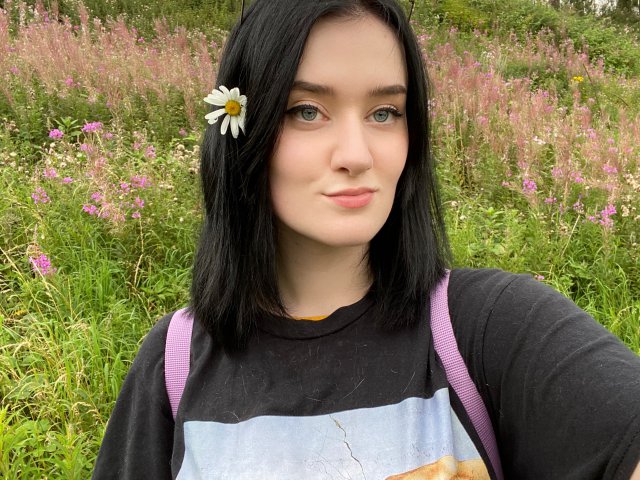 My name is Lucy and I'm a student currently looking for a room to rent or a property. My hobbies include reading, hiking, and art. I am 20 years old. I'm a psychology student on placement at the infirmary. I'm tidy and just focused on working this year. I'm here from September to end of May. There's also another girl who's on placement with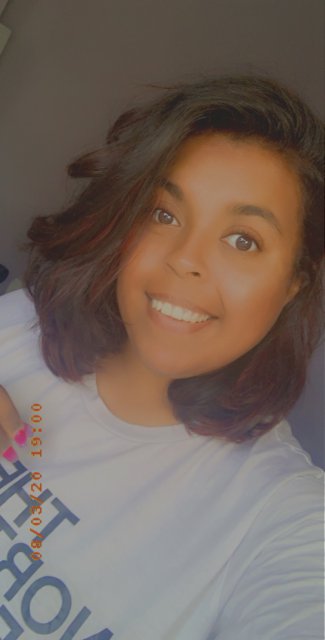 I am a professional seeking accommodation close to the hospital due to work adjacent, I am looking for as soon as is available please Thankyou