 Hi I'm Debra I'm on universal credit at the moment on the sick . I would like accomadation in the Cannock area . Near to friends and family. I like my own space at the minute love bing with a friend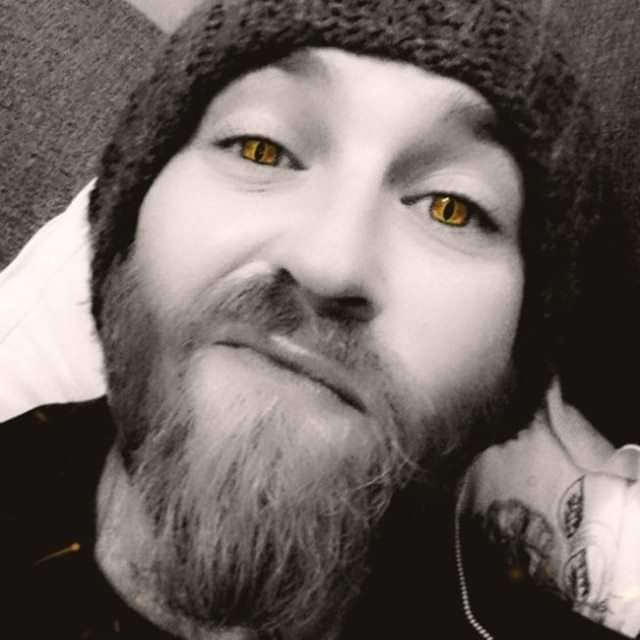 I am looking for a room to rent,I working,clean and tidy,reliable, respectful to others. I have to leave my current property due to my current landlords son moving in and it's only a 2 bed house so due I'm currently claiming Universal Credit benefits and I'm in immediate search for a single/double room or 1 bedroom house share costing around £290-£385pcm I am 19 I am currently employed working for dominos I'm a 48 year old professional who works in customer services, usually retail, but at the moment for the labour sector. I'm tidy to the extent where OCD has been mentioned to me, but it's basically because professiona person looking for a house or room to live on rent with professional person. I am a second year student I am 21 years of age I have currently been asked to leave home. I have had my own flat before and need somewhere to stay for 2 months whilst I get my things sorted. I am a working young adult who is looking for a room to rent to get started in renting