 I'm 16 but my mindset is Norbert my age I had to grow up when I was little x I am a single male that recently came out of the Royal marines, currently working as a security officer in sainsburys. I have a 6 year old daughter that lives in Oxfordshire who I have every other weekend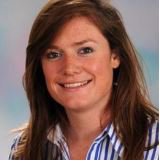 Hi I'm relocating from Cheltenham and working at Cygnet Hospital in Orchard Portland. I love cooking, sports, general outdoors and being sociable. I'm looking for an uplifting place to live,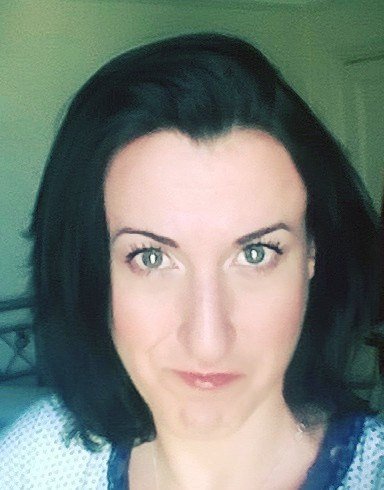 Hello. My name's Anna. I'm a single 40 year old woman. I am seeking a place to live in either Devon, Somerset or Wiltshire (possibly Bristol if the price is right!). I am studying part time to retrain I'm very clean and tidy I work full time for Qpark in the musgrove Park hospital I like to exercise when ever I can I'm a 37yrs old male i like to have a laugh and a joke I'm looking for a room to rent I work for the NHS and my husband works mainly from home. We have no children. We are looking for a semi detached, end terraced house or bungalow with a garden and garage. 2 or 3 beds. We own one vehicle. Male 35yrs old,unable to work,due to mental health issues,managed by medication,rent no problem,excellent previous tenancy refs,,need a quiet,safe location,handy to bus stop,double room with t.v.socket.
Izabela
Bridgwater And Taunton Canal I'm single working mum, 10 year old son and small Yorkshire terrier dog, I'm looking for moving to Somerset, more jobs... My current landlord is selling house so I need to find something asap Hi I'm currently living in a top floor private rented flat and I'm looking to move into a 2 bedroom house. I have a 1 year old and currently pregnant. The reason I would like to move is because I have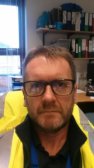 My current room has become unavailable as my landlord is moving his girlfriend and family into the house so I need to find another room I am a mature 20 year old male. Very Tidy and clean, and have been in full time employment since the age of 17. I am looking for a room to rent for around a year until I can afford to buy my own property