Claudiu
Birmingham And Fazeley Canal 36,single,pro. looking for a room birmingham area TY! E
Stephanie
Sutton Coldfield Constantin-Marius
Sutton Coldfield Friendly working man I am looking for a quiet place where I can feel like home and have a good rest for the next working day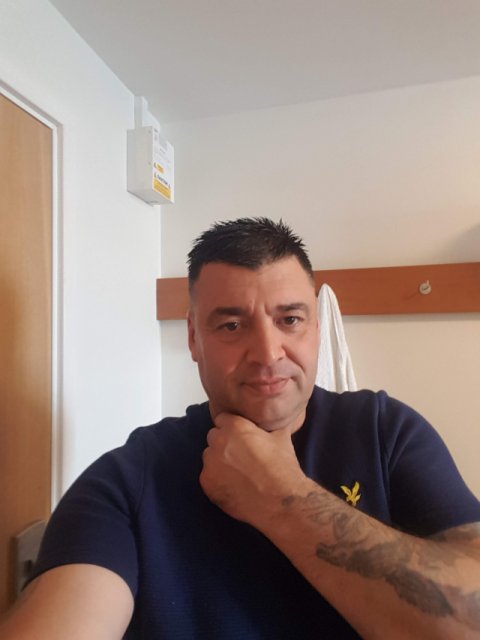 I'm a lgv 1 driver who is now working at base shunting .I split up with my ex 2 yrs ago and have basically living in hotels and now would like a nice clean and quiet room long term. I don't smoke or drink I am Jayesh Choudhari, from India. I am joining as a postdoc researcher at the University of Warwick. I am looking for a furnished/semi-furnished house for rent.