 Hi, my name is Daniel and I am looking for room. I am from Poland.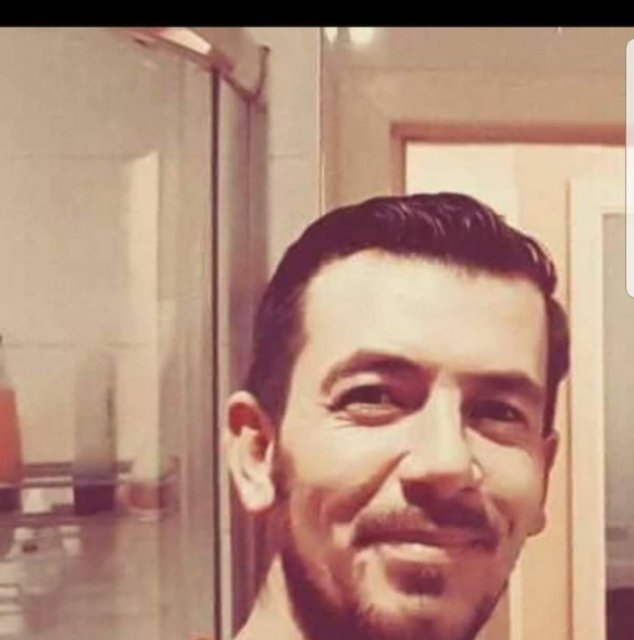 Looking for a room close to city centre and shops. I work full time in leeds in a new career I have just started so had to relocate to West Yorkshire. I was a civil servant until recently, don't mind age 16 years old. Love to get to know new people and makes friends, Starting college this year and can be quiet and shy but once I get to know you I show my bubbly personality. I'm looking for a house/flat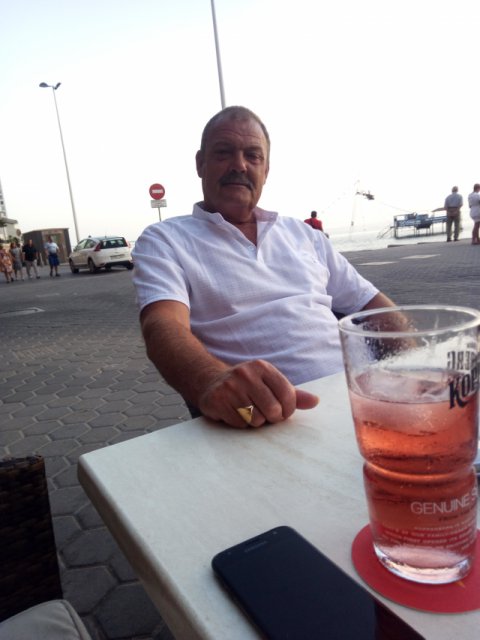 Hard working truck driver, clean, quiet person, take pride in clean house Hi. I'm a single 36 yr old female, who claims universal credit, but I don't currently work. I could possibly get a guarantor though. A professional