 ..........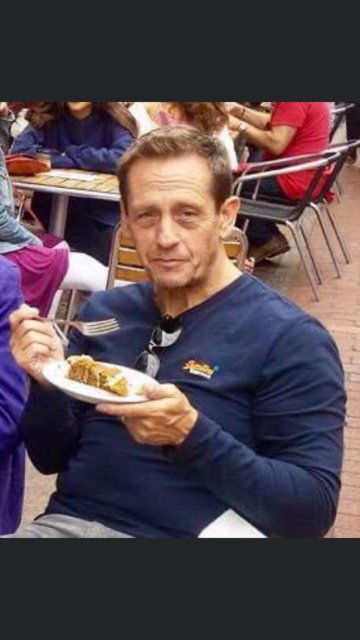 Professional male, 56 looking for a room as recently seperated. Currently working from home. I'm a 20 year old female that is currently looking for a room to rent.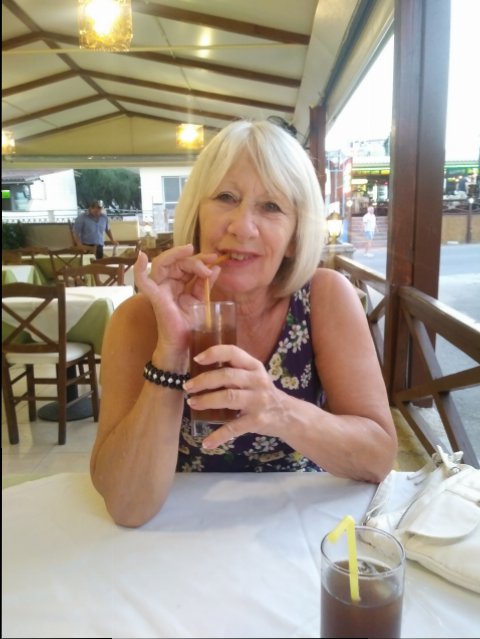 I am trying to get back to Essex to be nearer my children and grandchildren At the moment i live in Cheshire but I'm finding it very lonely being on my own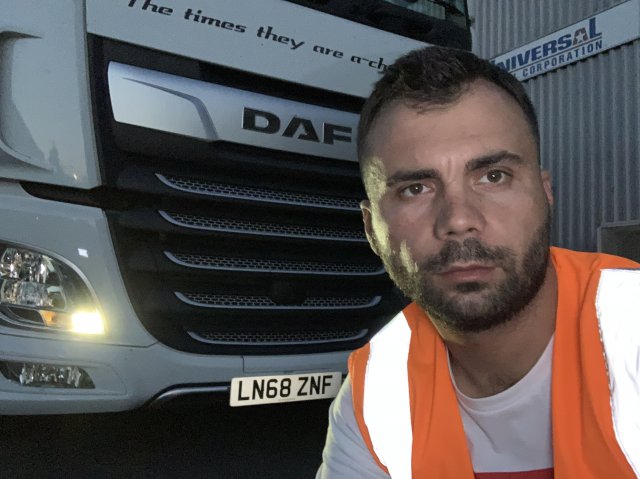 Nice I'm a single male. Looking for some where to live Digital media student looking to move out of London, quiet keep to myself mostly don't smoke or come home early hours of the morning looking for somewhere to just start my progression into Basildon while I am a 20 year old female, looking for a room or property to rent with my boyfriend who is 23. I am at university full time and my partner is in full time employment. On benefits got epilepsy