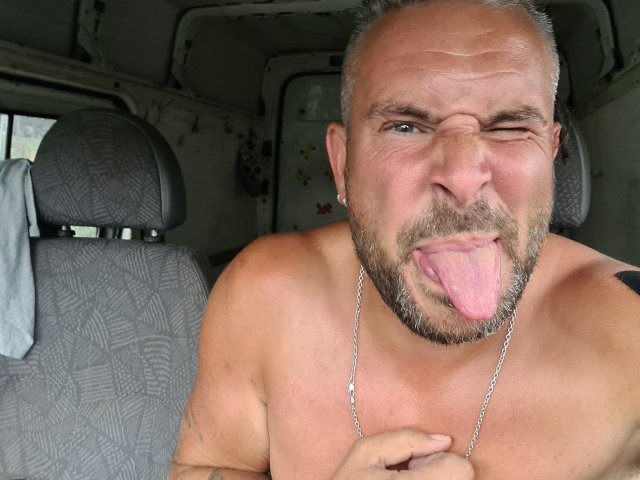 I work but I've been homeless for around 5 months and in desperate need of somewhere to live :) ide be very grateful for anything. Please feel free to message me.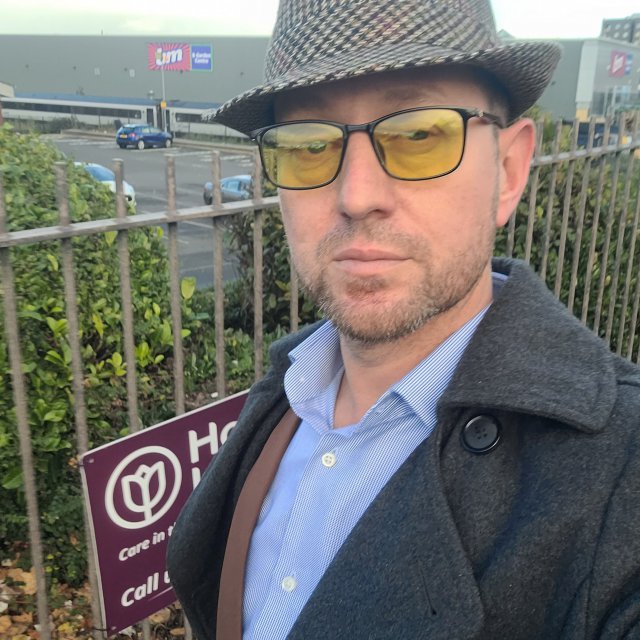 Single, employed, reliable male looking fir clean accommodation in Barnstaple I'm 48 and, work full time as, a carer in Barnstaple. I'm a security guard and need somewhere to live due to unforeseen circumstances. I am on the sic from work due to an accident I have had I am struggling to find somewhere to live