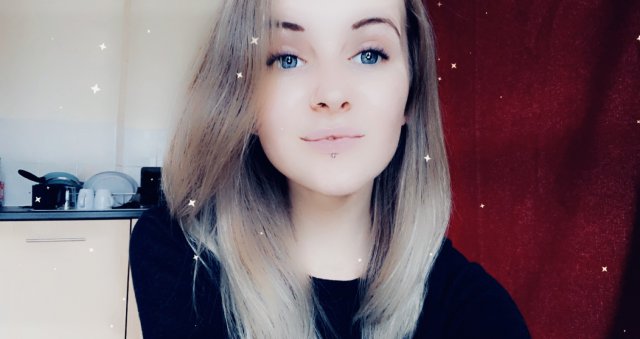 Hello, My name is Bryony, I am 20 years old (21 in April). I work at a Brend Hotel (Housekeeper). I'm looking for a room or studio flat to live in long term which will fit the price range of my budget. My name is Dan, I recently came down to Appledore for a job at the Seagate and am looking for a long term let on a property.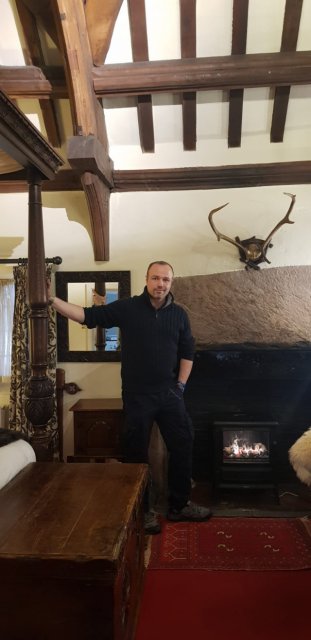 I'm polite, friendly and respectful. I work full time at a local nursing home as the activities coordinator. Among lots of hobbies I enjoy health and fitness, reading, astronomy, history, art, movies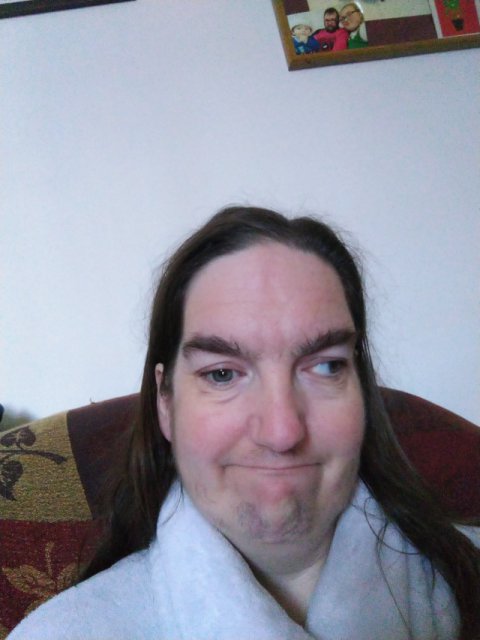 I am 44 years old and I am very clean and tidy person I enjoy life and need time by myself I am looking for a room or flat tone myself My name is Nathan I have found myself homeless as I don't get along with my mums partner, I work for costa coffee in Barnstaple. I am just trying to sort my life out and get my own room somewhere. I'm an 18 year old student and am looking for somewhere to stay. I'm fine living with all ages and genders. Just need a safe place to stay. I'm jasmine,31year old female. Desperately looking for a room to rent.