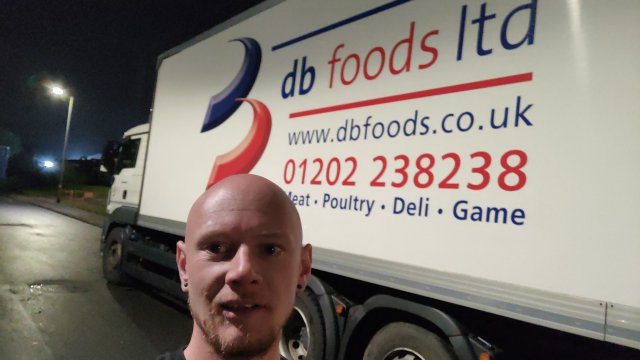 Currently employed as a class one driver for DB foods, single with a 3 YO boy that I see 2 times a month, I work nights driving my truck down to Plymouth and back an my shifts last typically 11-12 hours. I am a 33 year Sales professional looking for a room to rent. My requirement is a clean house with a good internet connection for video calls and to work some days from home. Looking for a room to enable me to get back to Bicester. Currently on Universal Credit but will be getting a job when back in Bicester. I am a professional male working in the construction industry in a management position i am fit and active swim and play squash regularly (although not at the moment) and have lived and worked in various I am a student looking to rent a room for the month of July-first half of August whilst I am carrying out some research in a laboratory in the John Radcliffe Hospital.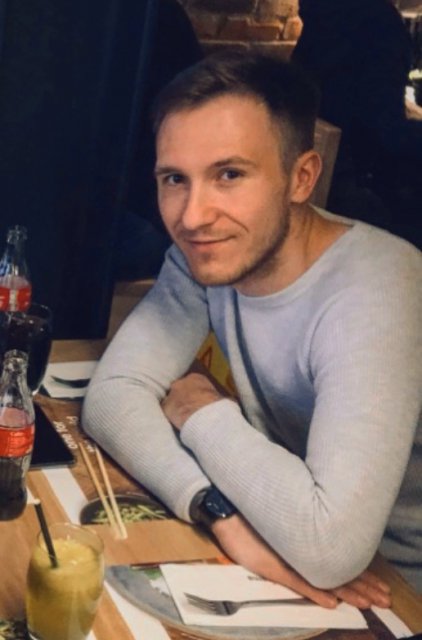 23 from oxford, sporty, hard working and active.