 I am looking for a room for couples Me and my fiance are cultured, calm and we both work. Thank you for every message.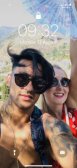 Hi, I am an educated, self-employed, decent man who does not smoke, I drink once in a blue moon and looking for a nice room near ox266eh. Thanks Ank I have a 3 year old son just looking for a double room that obviously accepts children. Me and my partner are looking for a double bedroom to rent. We are available to move in from 1st of november. We prefer private. Hey, am looking for a convenient place for the city center and buses.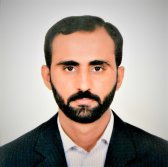 I am a Nuclear Medicine and PET-CT Practitioner. Nursing Assistant at the JR, looking for a room in a professional house.