 Professional mechanical engineer working away from home on a short contract (6 months ish). Married, 2 children, non-smoker.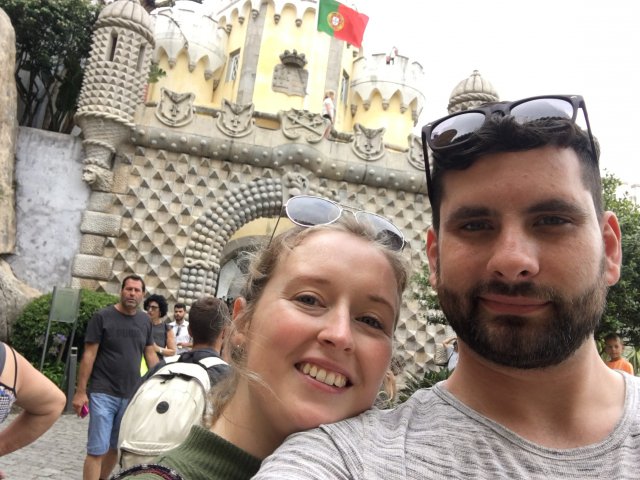 Hi, I am 25 years old and work in construction, and my girlfriend Mairead is 26 and works in Bio-medical engineering. We have both moved to the UK from Ireland. We are currently looking for a room to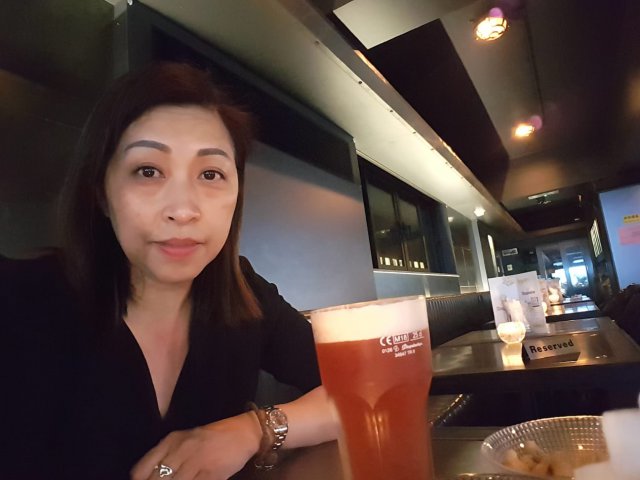 I am a friendly and caring person, working at Bicester Village, looking for an en-suite room in a comfy house to share with like-minded housemate.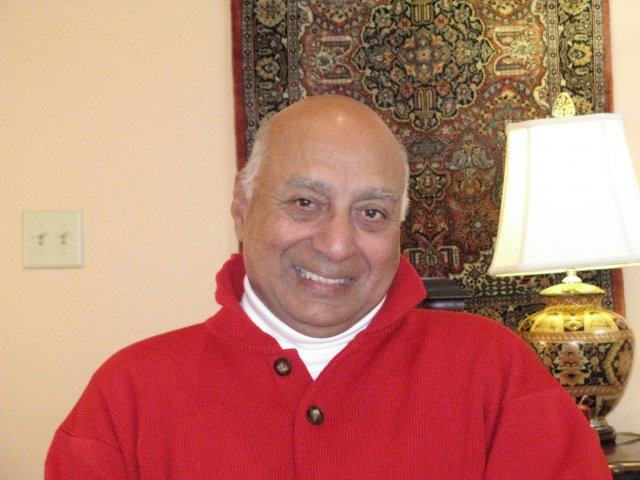 Hello: My name is Javaid Qazi. I live in San Jose, California, [phone removed] USAI. My phone number is 408-833-8481. My email address is as follows:- [email removed] Please feel free to call me or text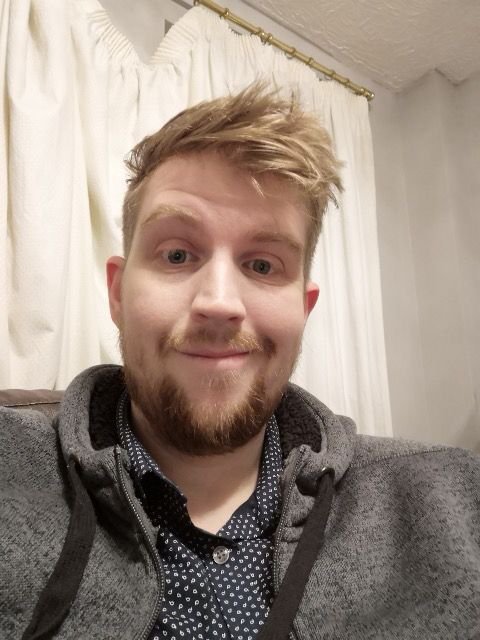 I study at the University of Oxford and work full time. I am quite busy and lookin for somewhere warm (my previous roommates was leaving house heat at 19 degree) and lgbti friendly.