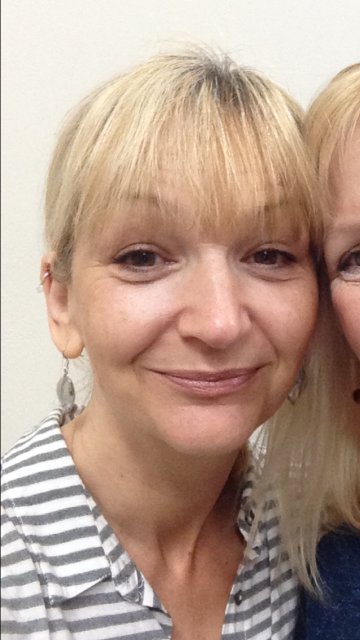 I have worked for the NHS in a doctors surgery in Bedworth for 15 years. I'm also, a student counsellor. I volunteer for bereavement support at a local hospice. I am looking for a clean, light, quiet My name is lloyd I am 26 years old and I am in full time employment ,I am looking for a double room or 1 bedroom flat. I'm just looking for a reasonable place to stay as I would like to move out from living with my parents.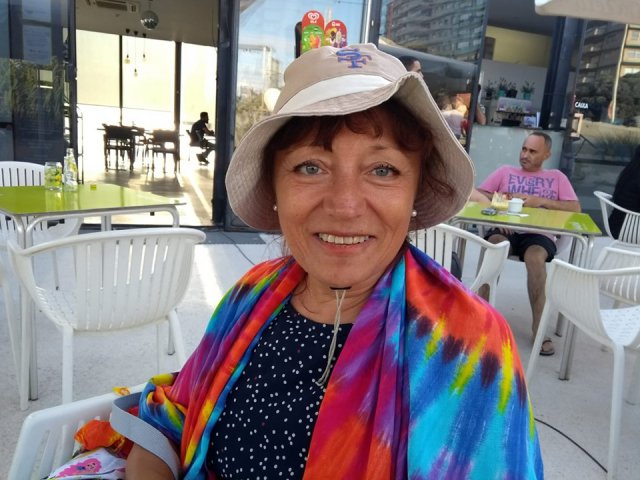 I would like to do my last dream Postgraduate Studies in Counselling Education for one year. I look for a room in Coventry not far away from the University. Best Regards Nancy I am 19 looking to move in with my girlfriend into a cheap space to stay we ate looking for a studio flat or house share we are just trying to make our situation better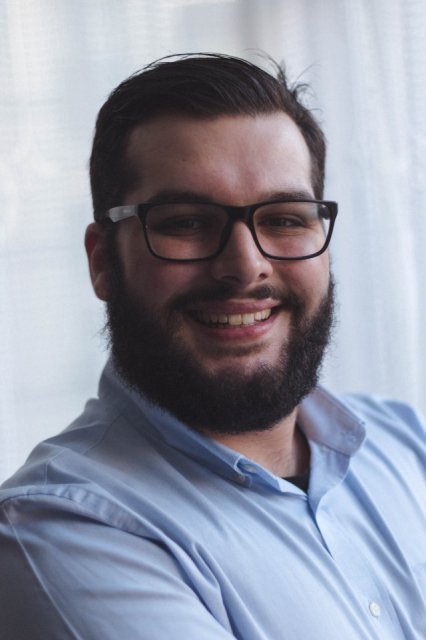 I'm Tiago, 22 and taking a course in Marketing. Currently looking for a one doubleroom.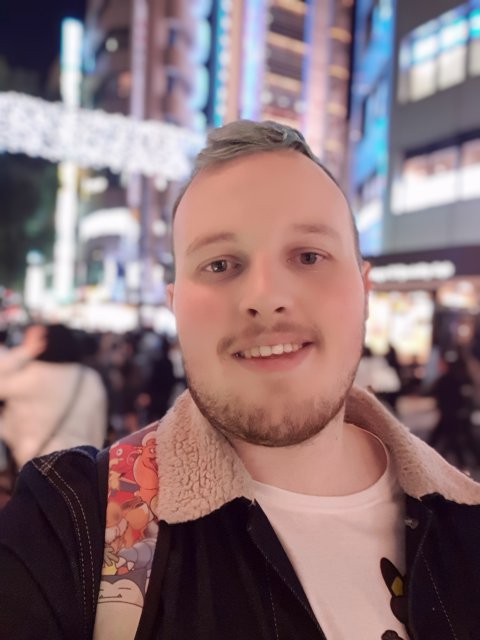 Im 25 From coventry :) I love video games, anime and Japanese culture!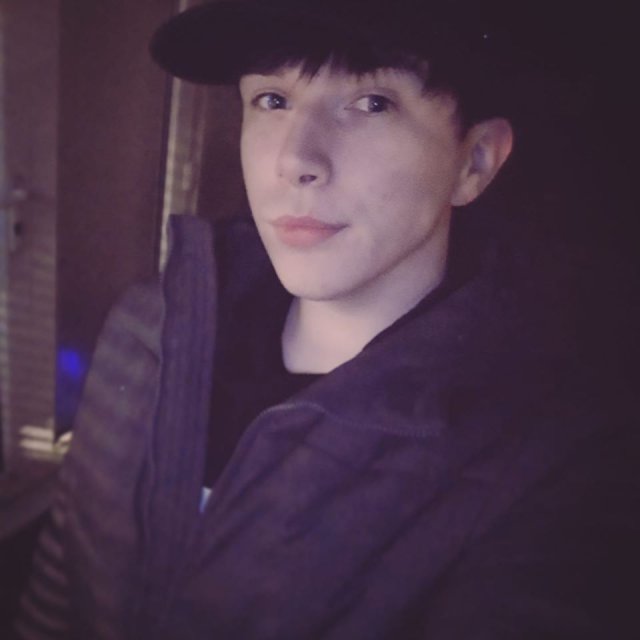 Relaxing, Working and Social. I work all week and relax on the weekends, I enjoy videogames and the occasional social drink.