 32 years old Engineering worker key worker Looking for temporary accommodation in blackpool area Friendly and easy going Thanks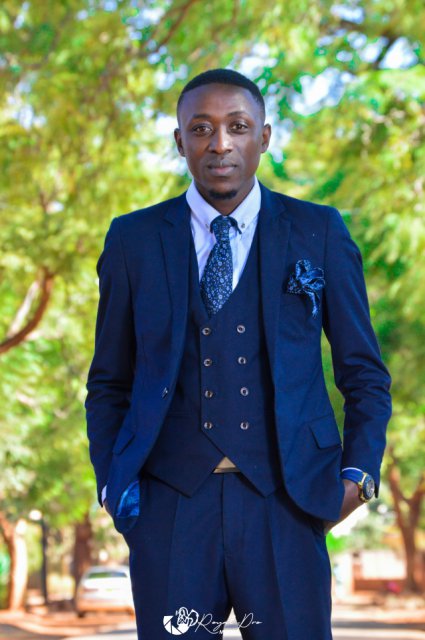 Nursing professional looking for a single room occupancy. i am coming to blackpool to work . I am a quiet person Ring me i am a young man who is very quite , i am marriedand coming to blackpool from Glasgow to work for the summer . I am a chef I'm a nurse working at Blackpool Victoria Hospital. I need a a room with private bathroom and separate kitchen if that available will be a bonus. My partner visits once in 3 months. Age 55 need accommodation as softer surfing st moment am quiet clean and have no problems Single elderly lady, retired SRN,. Unfortunately I am now disabled, so need property on a ground floor and availability to park and charge my Mobility Scooter. I urgently need a property due to circumstances